Worldwide Support
Over 25 distributors and support centres worldwide
Flexible maintenance contracts
Tailor made plant specific contracts with 24Hr Support
30 years experience
Developing, manufacturing and installing
2nd Successful Distributor Conference
CODEL and Forbes Marshall hosted their second successful distributor conference in Delhi, India. The conference which was delivered over 3 days achieved a great turnout of distributors and both Codel & Forbes Marshall management teams who all delivered exciting and new objectives for the future of CODEL.
FM CODEL would like to thank all distributors for their attendance and presentations and look forward to see you all next time.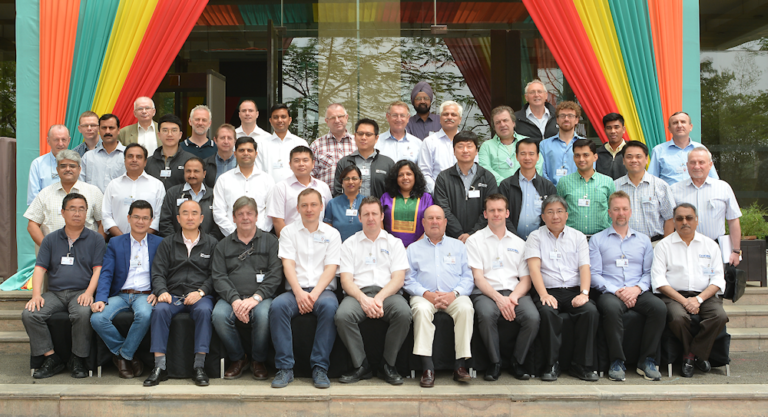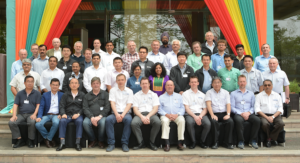 For further information on any of our products, please complete our enquiry form and a member of staff will respond as soon as possible.
You can also call: +44(0)1629 814351