Flow Monitors For Process Control
CODEL's range of dust monitors, particulate and opacity monitors are installed on a variety of applications. From burst bag detection, monitoring of small boilers through to large combustion plant processes our dust monitors have a proven track record throughout the world.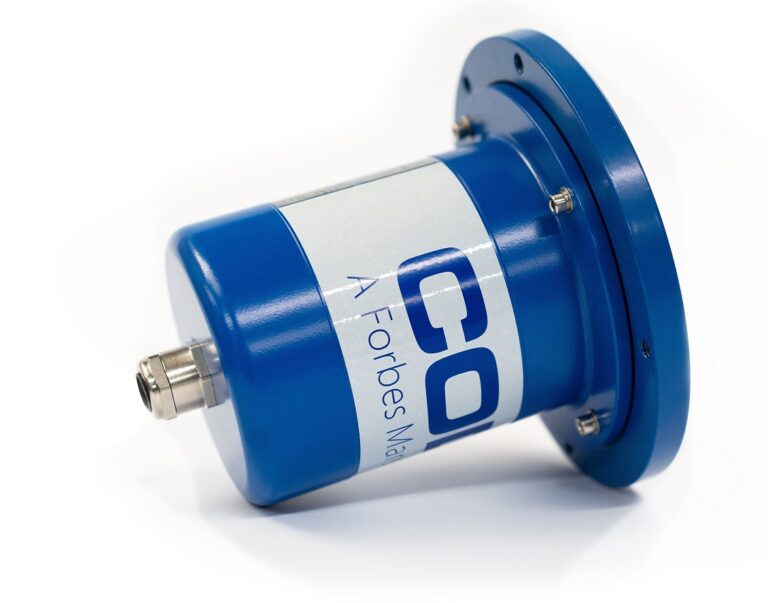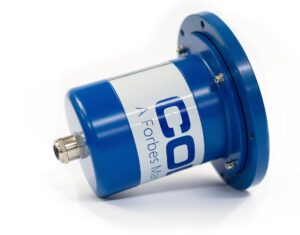 The EnergyTech 601/602 represents the latest generation of CODEL's unique flow monitors. These systems measure the velocity of stack gases using a highly accurate time of flight measurement.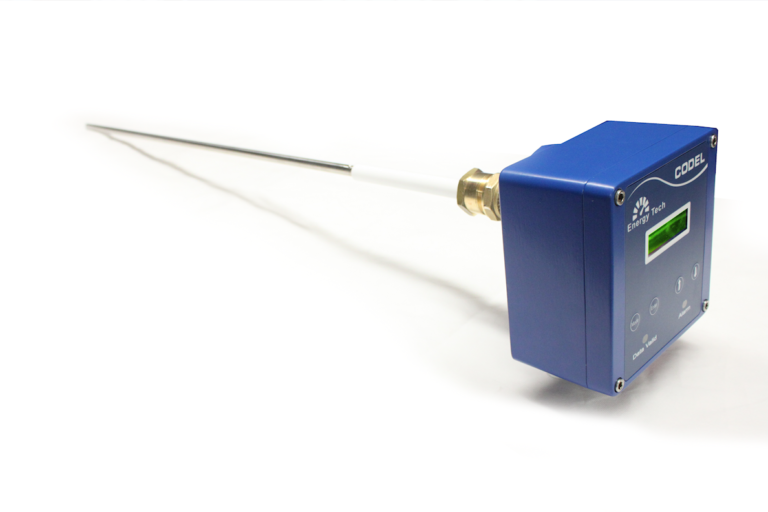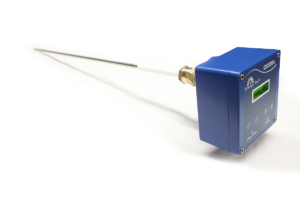 EnergyTech 301 Tribo Electric Dust Monitor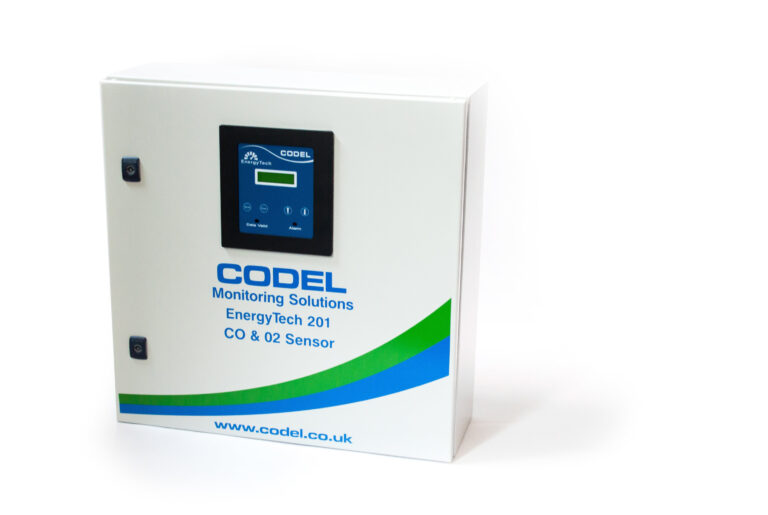 Coalmill Millfire CO and Oxygen Analysers
For further information on any of our products, please complete our enquiry form and a member of staff will respond as soon as possible.
You can also call: +44(0)1629 814351