Ambient Air Quality Monitoring
CODEL's accurate ambient air quality monitors offer a cost-effective and highly scalable air-monitoring solution. We offer a portfolio of ambient air monitoring systems for air quality, dust and odours.
Using patented e-breathing technology, CODEL assures the highest accuracy even in extreme environmental conditions. Our web-based air monitoring software provides real-time environmental data for better decision-making.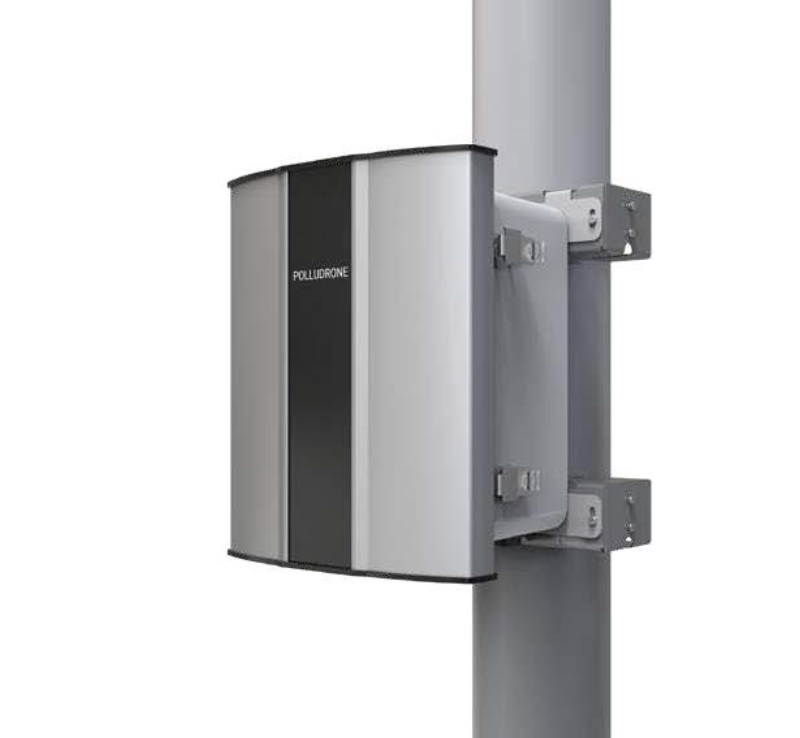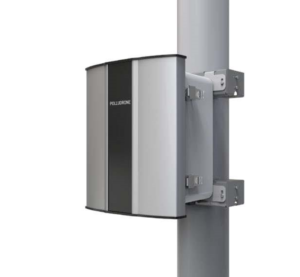 The Polludrone is a fully integrated air quality monitor that delivers reference equivalent performance. Polludrone is a comprehensive solution to monitor all the critical ambient environmental parameters related to air quality, noise, odor, weather, radiation.
PM1, PM2.5, PM10, PM100 (TSP), CO2, CO, SO2, NO,
NO2, O3, H2S, Noise, Light, UV-Radiation, Temperature, Humidity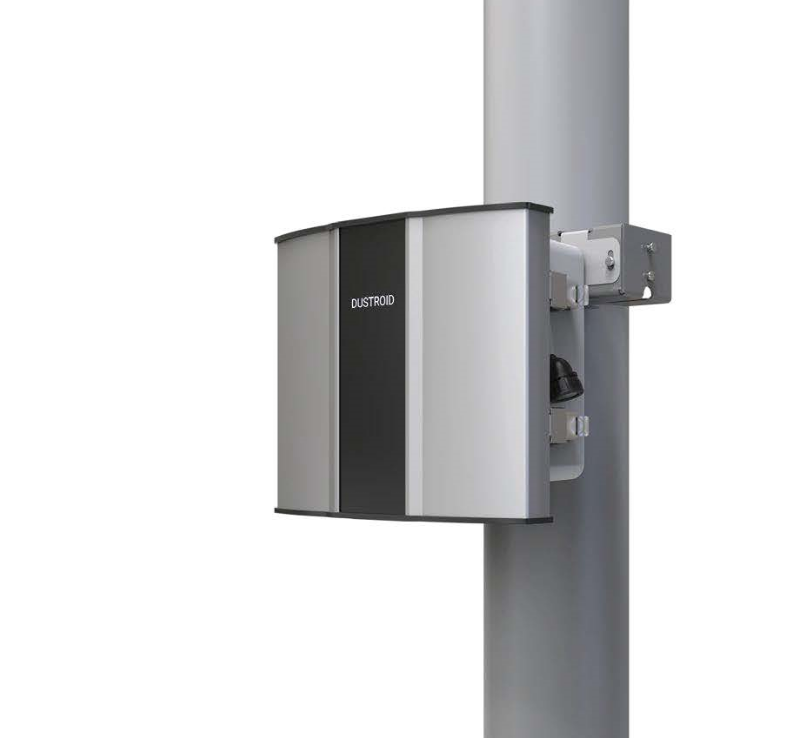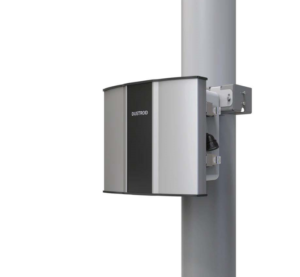 Dustroid is a Continuous Air Particulate Monitoring system to measure the concentration of dust particulates in the ambient air. The ambient dust monitor range is capable of monitoring various sizes of particulates.
PM1, PM2.5, PM10, PM100 (TSP), 
Temperature, Humidity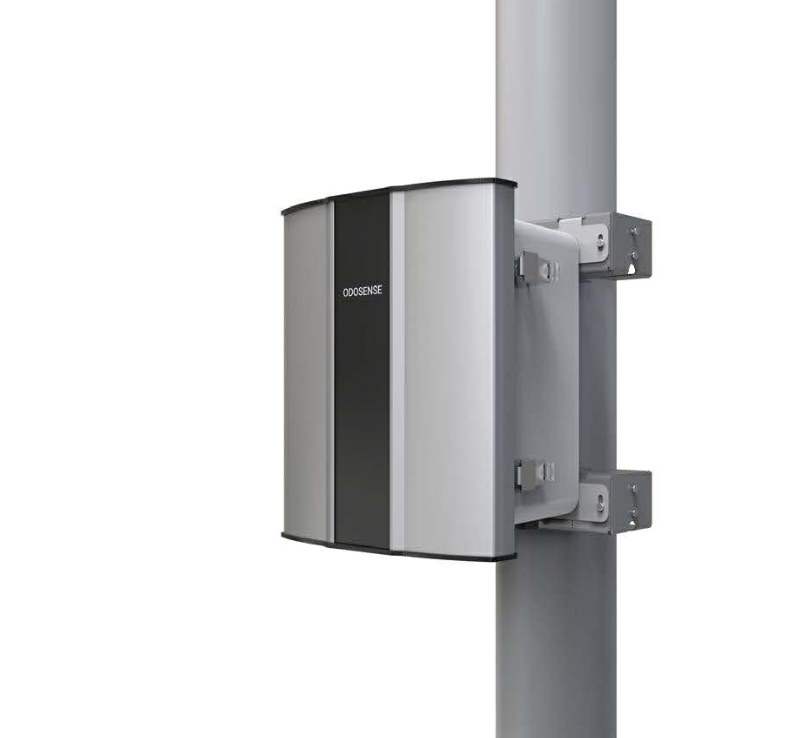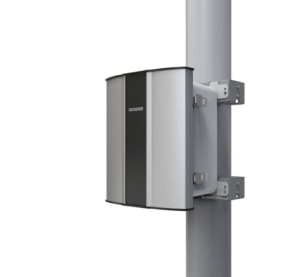 The Odosense is an e-nose based odour monitoring system designed to monitor various odourful and toxic gases. Odosense continuously detects, measures, and monitors the odourful gaseous contaminants. 
SO2, H2S, NH3, CH₃SH, TVOC, CH2O, NO₂, Cl₂, Temperature,Humidity
For further information on any of our products, please complete our enquiry form and a member of staff will respond as soon as possible.
You can also call: +44(0)1629 814351