Worldwide Support
Over 25 distributors and support centres worldwide
Flexible maintenance contracts
Tailor made plant specific contracts with 24Hr Support
30 years experience
Developing, manufacturing and installing
Ambient Air Quality Monitoring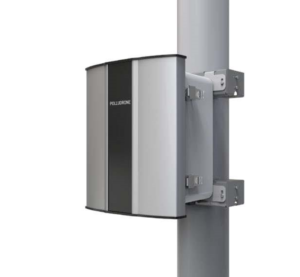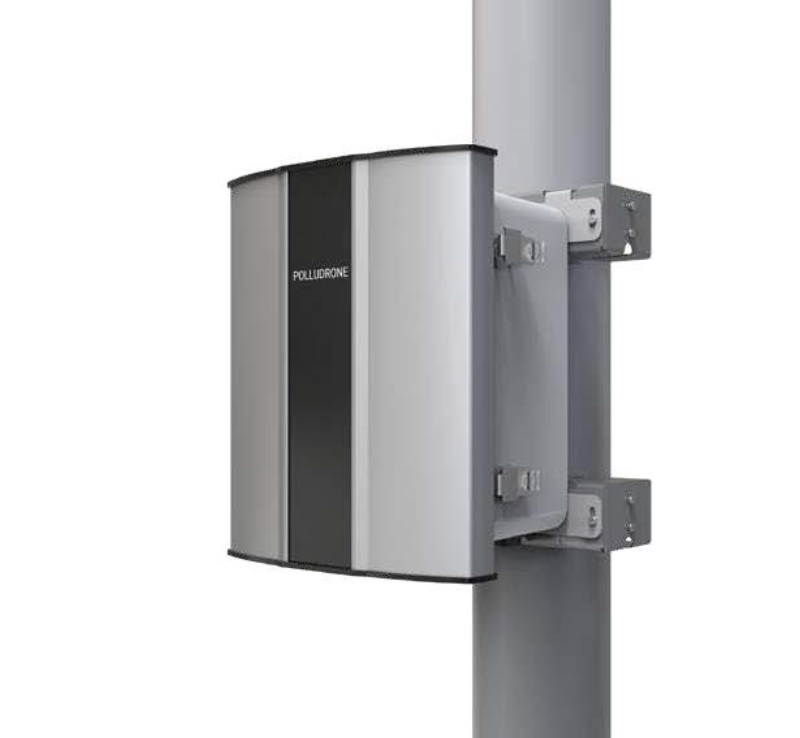 Polludrone is a fully integrated air quality monitoring system that delivers reference equivalent performance. Polludrone is a comprehensive solution to monitor all the critical ambient environmental parameters related to air quality, noise, odor, weather, radiation.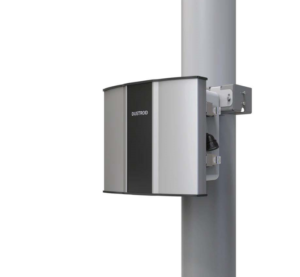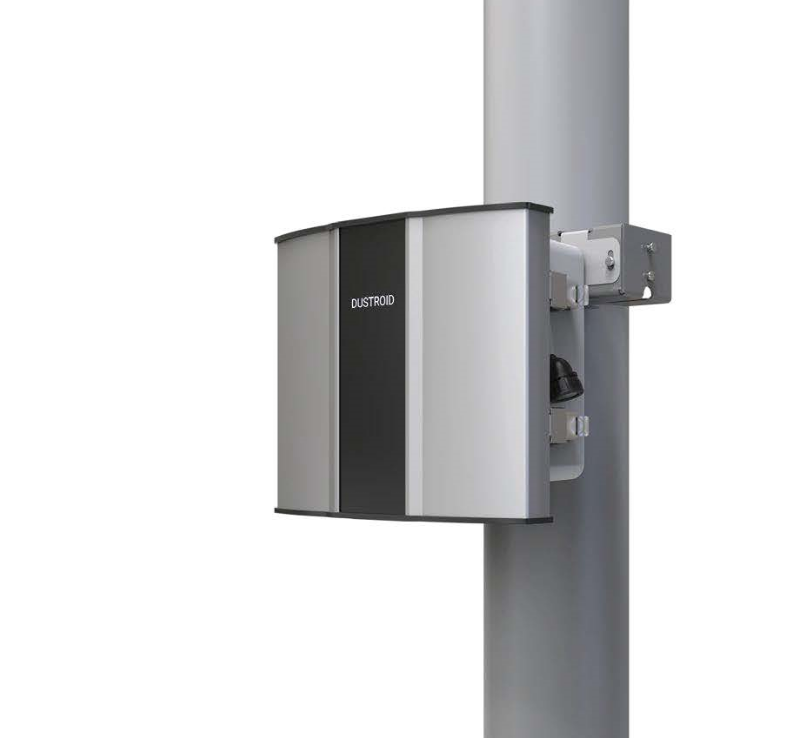 Dustroid is a Continuous Air Particulate Monitoring system to measure the concentration of dust particulates in the ambient air. The dust monitor range is capable of monitoring various sizes of particulates ranging from 1 micron to 100 microns such as Ultrafine Suspended Particulate Matter – PM1 (UFPM), Respiratory Particulate Matter – PM2.5 (RSPM), Suspended Particulate Matter – PM10 (SPM), and Total Suspended Particulates – PM100 (TSP).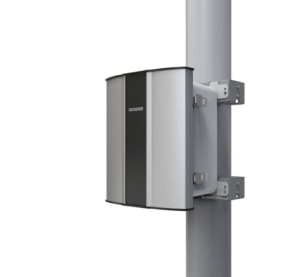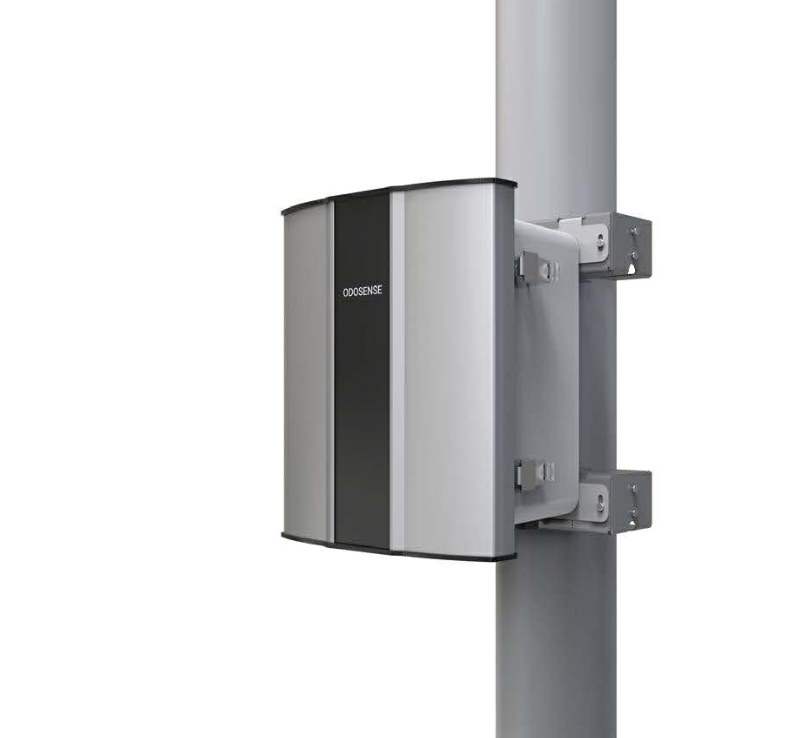 Odosense is an e-nose based odour monitoring system designed to monitor various odourful and toxic gases. Odosense continuously detects, measures, and monitors the odourful gaseous contaminants. Oizom Odour Monitoring Solution comprises a network of e-noses (OdosenseTM) positioned on the periphery of the site.
For further information on any of our products, please complete our enquiry form and a member of staff will respond as soon as possible.
You can also call: +44(0)1629 814351