Worldwide Support
Over 25 distributors and support centres worldwide
Flexible maintenance contracts
Tailor made plant specific contracts with 24Hr Support
30 years experience
Developing, manufacturing and installing
CODEL_tunnel_emission_monitoring_s1
EnergyTech 501
The perfect monitoring device for coal handling, processing and storage applications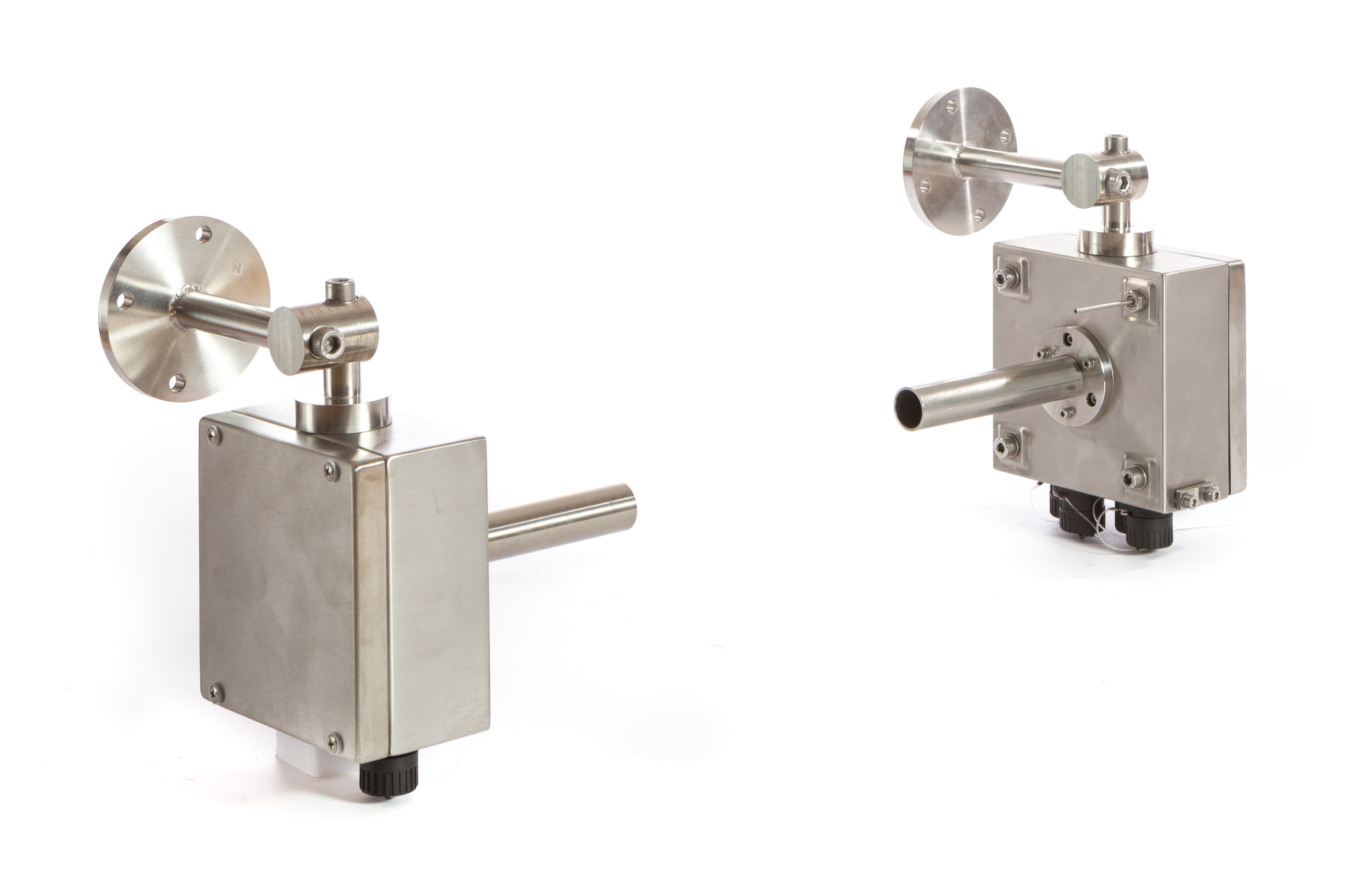 The EnergyTech 501 Ambient Dust Monitor, is an essential part of any application where ambient dust is present such as coal handling, processing and storage. By monitoring the ambient visibility of the handling processes the EnergyTech 501 provides an alarm output for use in containment control.
Fully configurable analogue and alarm outputs are exportable to the plant data acquisition system to provide real-time visibility data. This data is also exported via the RS 485 serial port along with the temperature data. This link delivers MODBUS RTU encoded data to a SCADA system located in the plant control centre and/or a local display module. In addition, the IP65 rated enclosure are coated to resist attack from harsh and aggressive atmospheres. In areas where extremely low temperatures may be experienced, optional transmitter and receiver insulation jackets are available to reduce the effect.
The optionally local display driven from the RS485 enables operators to view output data, diagnostics and alarm setpoints.
For further information on any of our products, please complete our enquiry form and a member of staff will respond as soon as possible.
You can also call: +44(0)1629 814351