Worldwide Support
Over 25 distributors and support centres worldwide
Flexible maintenance contracts
Tailor made plant specific contracts with 24Hr Support
30 years experience
Developing, manufacturing and installing
CODEL_tunnel_emission_monitoring_s1
EnergyTech 101
Single Pass Opacity / Dust Monitor
A single-pass optical device which uses visible light to measure the opacity and dust within the flue gas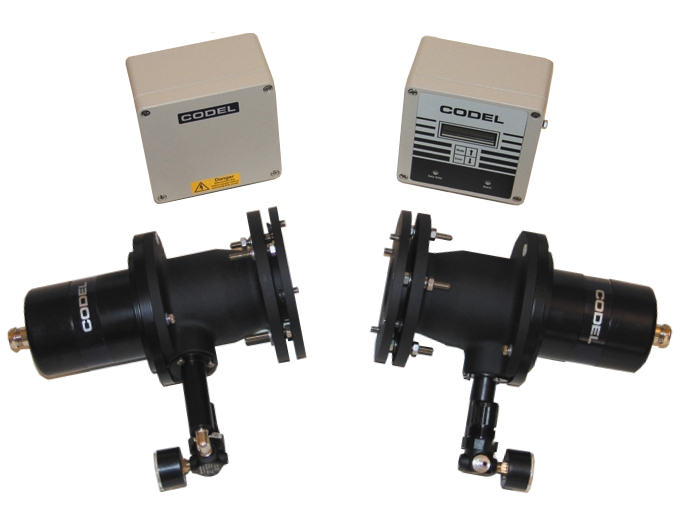 The EnergyTech 101 Opacity Monitors consist of a visible light transmitter and receiver arrangement with digital data processing in a local display unit.
The monitors can display data in either opacity, extinction or dust density in mg/m3 or normalised dust density in mg/Nm3. The EnergyTech 101 possesses four analogue inputs for normalisation data, temperature, oxygen, pressure and water vapour.
For further information on any of our products, please complete our enquiry form and a member of staff will respond as soon as possible.
You can also call: +44(0)1629 814351