Ambient Air Quality Monitor
Polludrone is a Continuous Ambient Air Quality Monitoring System (CAAQMS).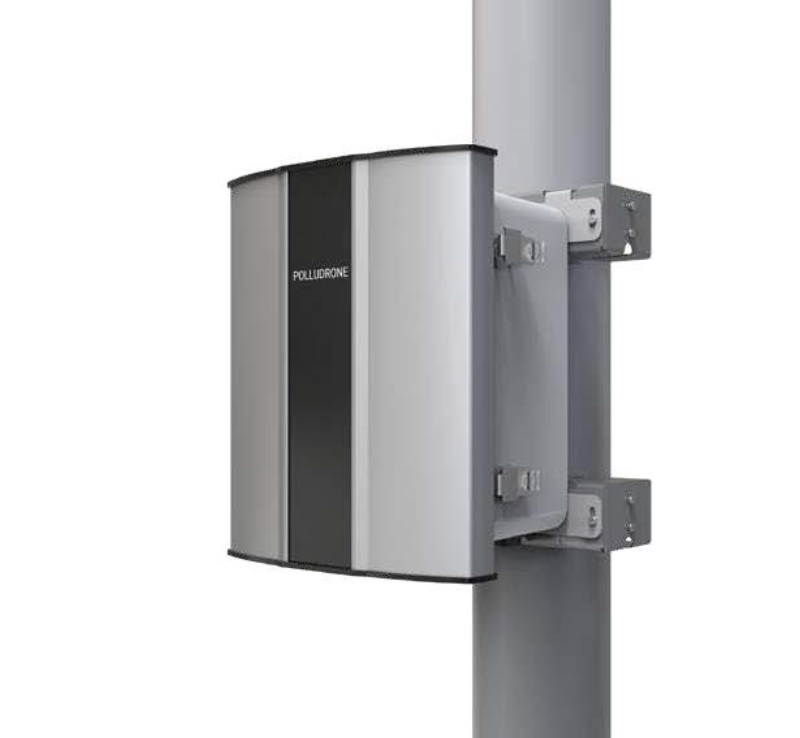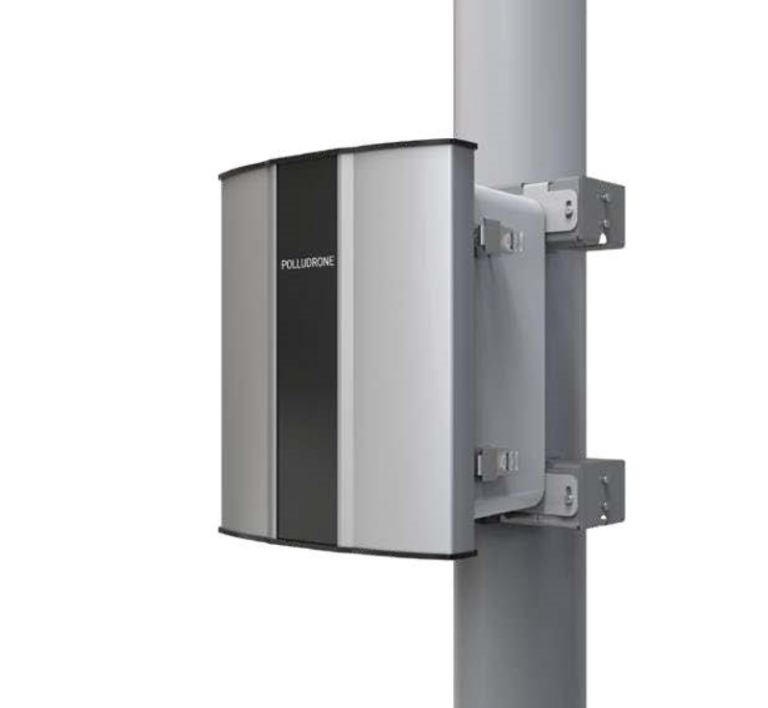 Polludrone is a fully integrated ambient air quality monitoring system that delivers reference equivalent performance. Polludrone is a comprehensive solution to monitor all the critical ambient environmental parameters related to air quality, noise, odor, weather, radiation. In addition, meteorological parameters like wind speed, wind direction, rainfall, flood levels, and visibility can be monitored using external modules for ground-level weather data. Polludrone is a highly accurate yet cost-effective solution – measuring criteria pollutants to WHO air quality limits yet costing 10x less than a traditional station based on analyzer technology.
Measurement Parameters
PM1, PM2.5, PM10, PM100, CO2, CO, SO2, NO, NO2, O3, H2S, Noise, Li, UV, Lv, Temp, Hum, Bmp
Weight
7.2 kg (instrument Weight)
Operating Temperature
-20 °C to 60 °C
Power Input Options
External 110-230V AC 50-60Hz, 40Watt Monocrystal Solar Panel
Construction
Aluminum Magnesium Alloy,
Mild-steel (With Powder Coating), FRP
Data-push Protocol
HTTP post request to host-server
Standby Connectivity
GSM (2G/3G) for remote diagnosis, FOTA updates, and cloud calibration
Certifications
CE & FCC Certified, PTCRB Certified
Communication Module
For further information on any of our products, please complete our enquiry form and a member of staff will respond as soon as possible.
You can also call: +44(0)1629 814351