Worldwide Support
Over 25 distributors and support centres worldwide
Flexible maintenance contracts
Tailor made plant specific contracts with 24Hr Support
30 years experience
Developing, manufacturing and installing
CODEL_tunnel_emission_monitoring_s1
EnergyTech 203
The EnergyTech 203 O2 and CO analyser is the ideal equipment for fine tuning the air / combustible proportions in a way to improve process efficiency without compromising safety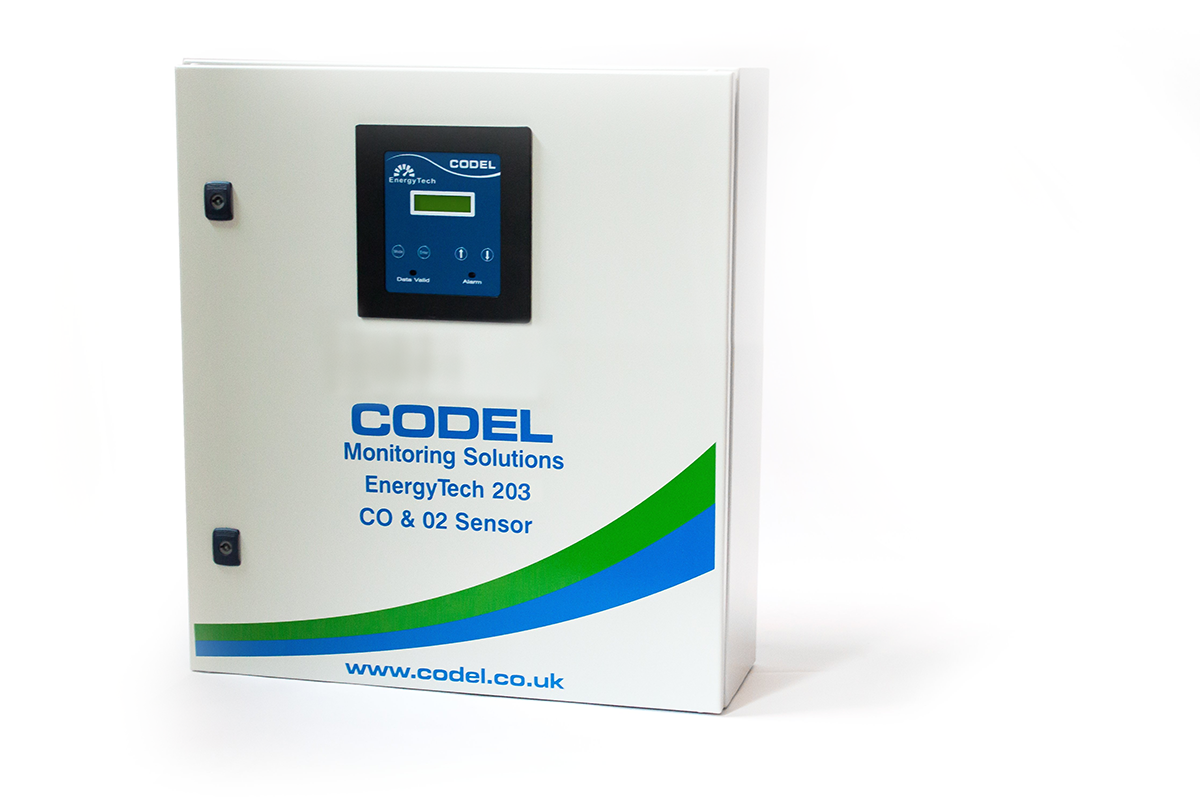 The EnergyTech 203 O2 and CO analyser is the ideal equipment for fine tuning the air / combustible proportions in a way to improve process efficiency without compromising safety.
Combustion efficiency is determined by low-level oxygen excess in the flue gas and is limited by the production of hazardous combustible gas (mainly CO) at low oxygen concentrations. It is thus crucial to control the O2 excess concentration as well a the amount of combustible gas in the flue gas to optimise combustion.
Thanks to the CODEL infrared and zirconia technology, the analyser provides both oxygen concentration and an accurate measurement of CO in the flue gas
For further information on any of our products, please complete our enquiry form and a member of staff will respond as soon as possible.
You can also call: +44(0)1629 814351