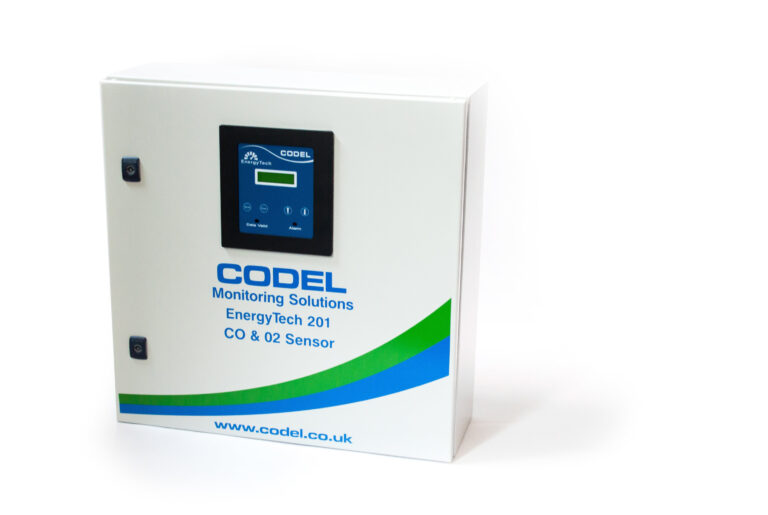 Early detection of fires in coal pulverising mills is essential to avoid catastrophic damage to plant and to avert the threat of injury to personnel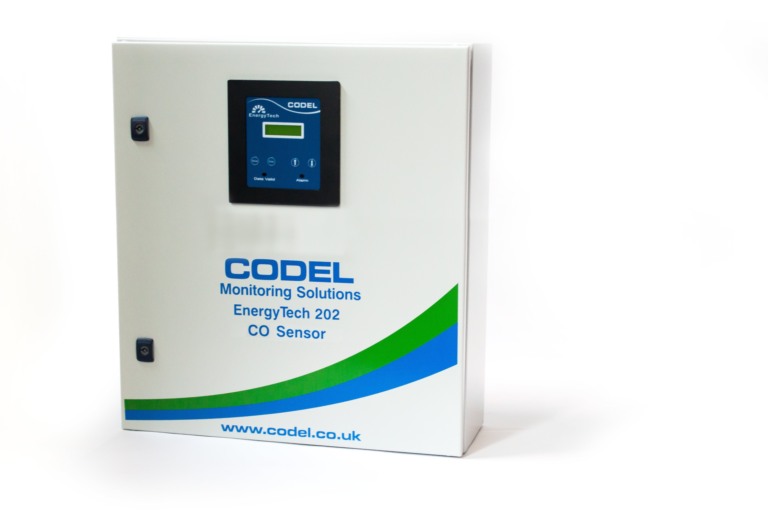 As an alternative to the EC CELL EnergyTech 201 analyser, the EnergyTech 202 utilises an infrared optical bench for the measurement of CO.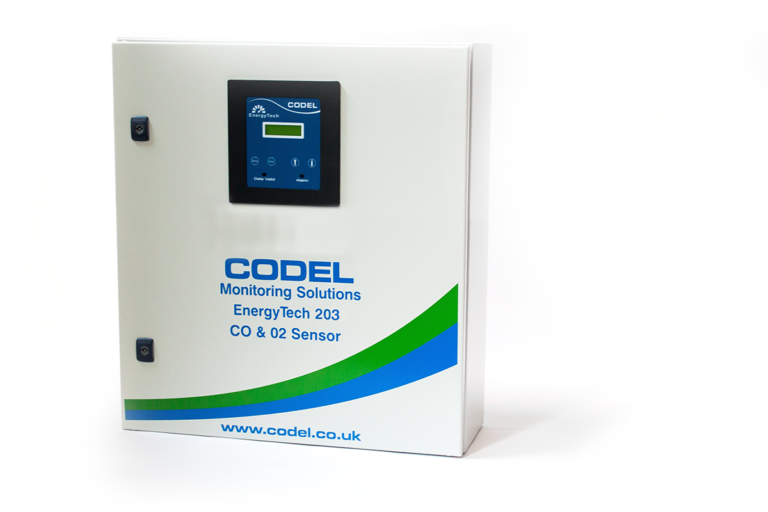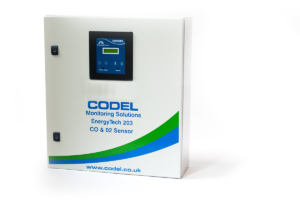 The EnergyTech 203 utilises the same infrared optical bench as the EnegyTech 202 but includes a Zircona based oxygen measurement.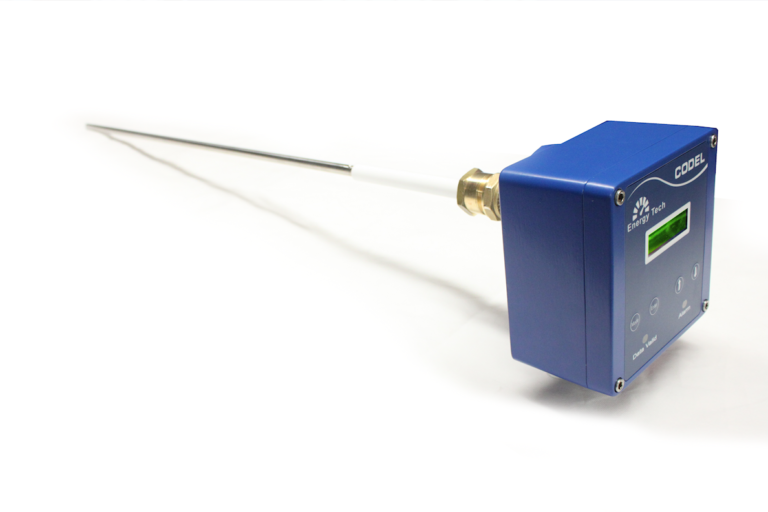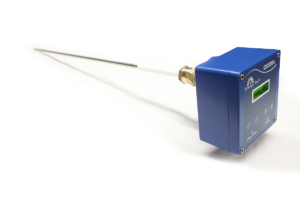 EnergyTech 301 Tribo Electric Dust Monitor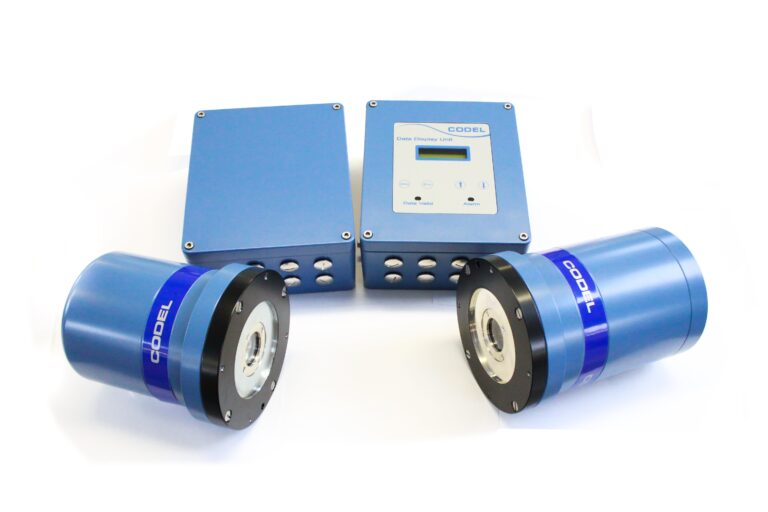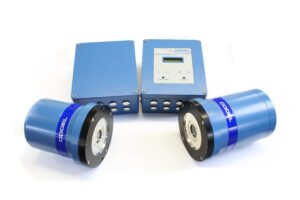 EnergyTech 401 Cross Duct CO Analyser
For further information on any of our products, please complete our enquiry form and a member of staff will respond as soon as possible.
You can also call: +44(0)1629 814351