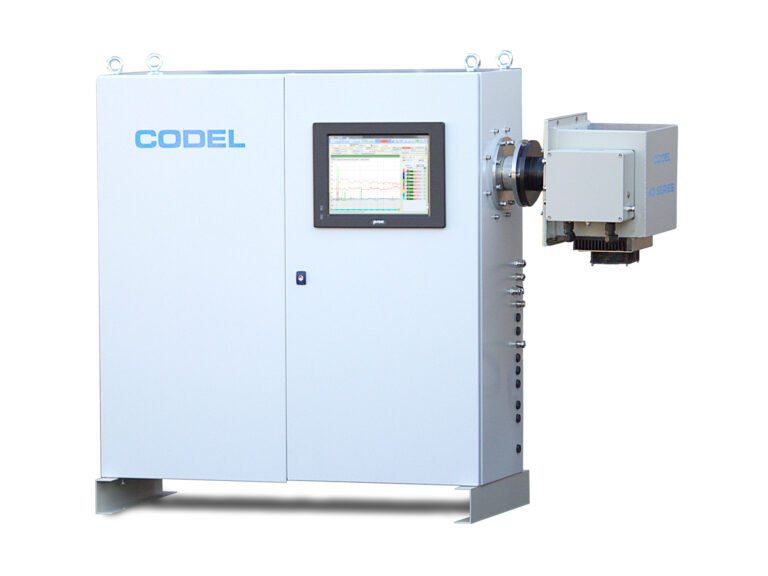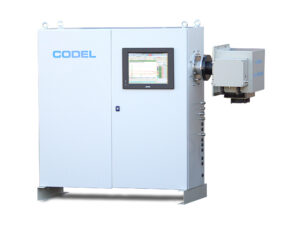 Eagle Valley Clean Energy, LLC owns and operates a 12MW biomass power plant, generating electricity from combustion of waste wood.
Eagle Valley Clean Energy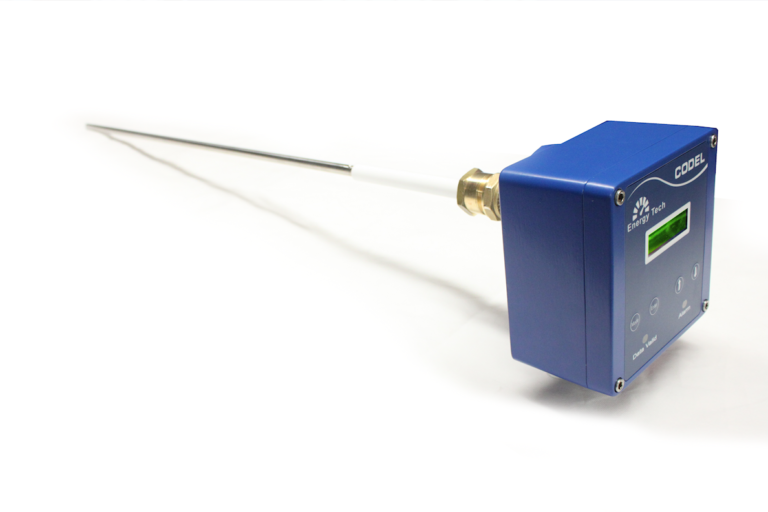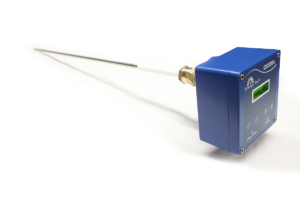 UK Carbon Black manufacturer to required a more cost-effective service solution for monitoring and reporting emissions to air from their dust collectors.
UK Carbon Black Manufacturing Plant
For further information on any of our products, please complete our enquiry form and a member of staff will respond as soon as possible.
You can also call: +44(0)1629 814351