Browse CODEL's product range – In-situ and extractive flue gas stack emissions monitors, pollution sensors, dust / particulate monitors, opacity / smoke monitors, flue gas analysers, road tunnel sensors and flow monitors. Please select the relevant category below for detailed information and literature downloads.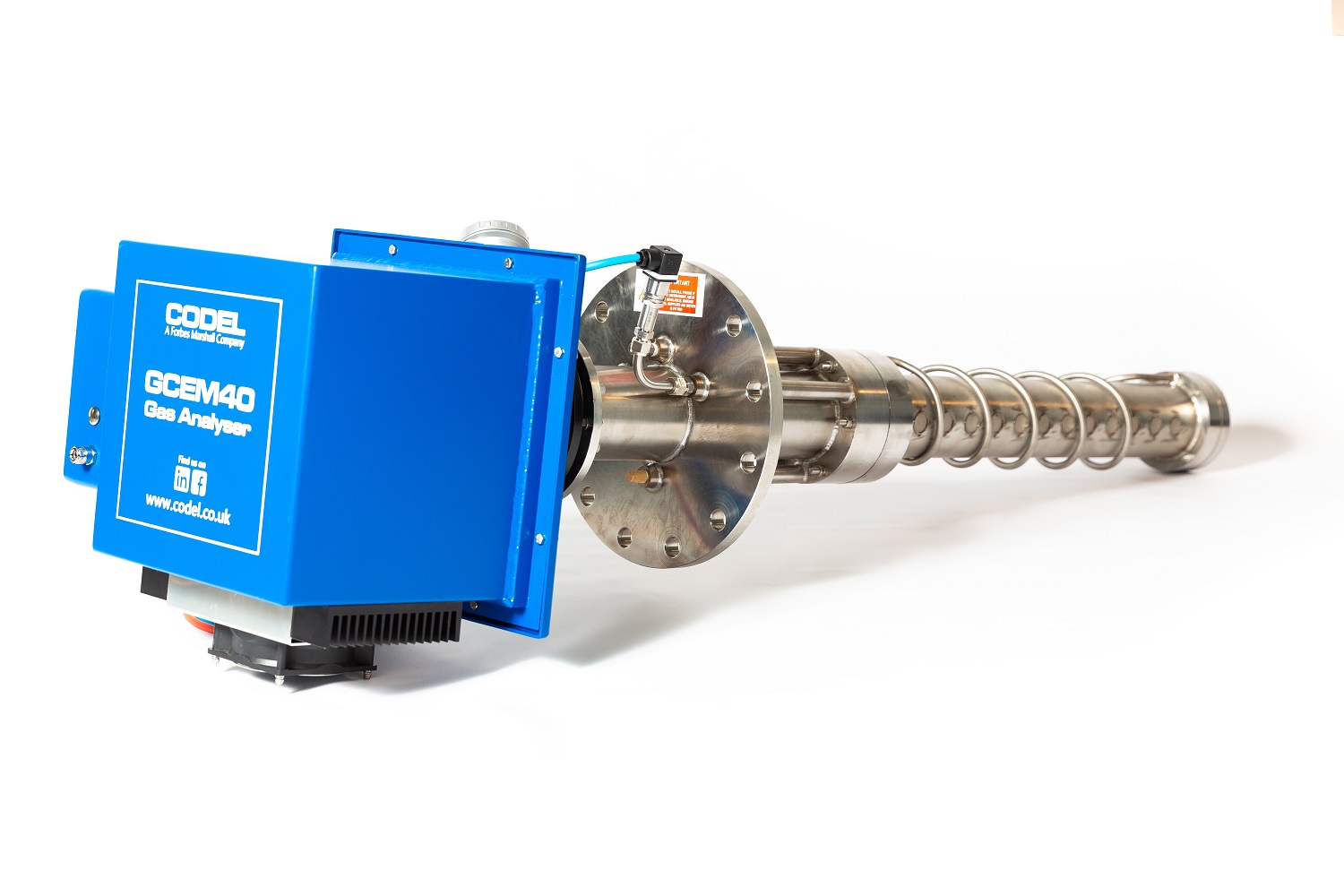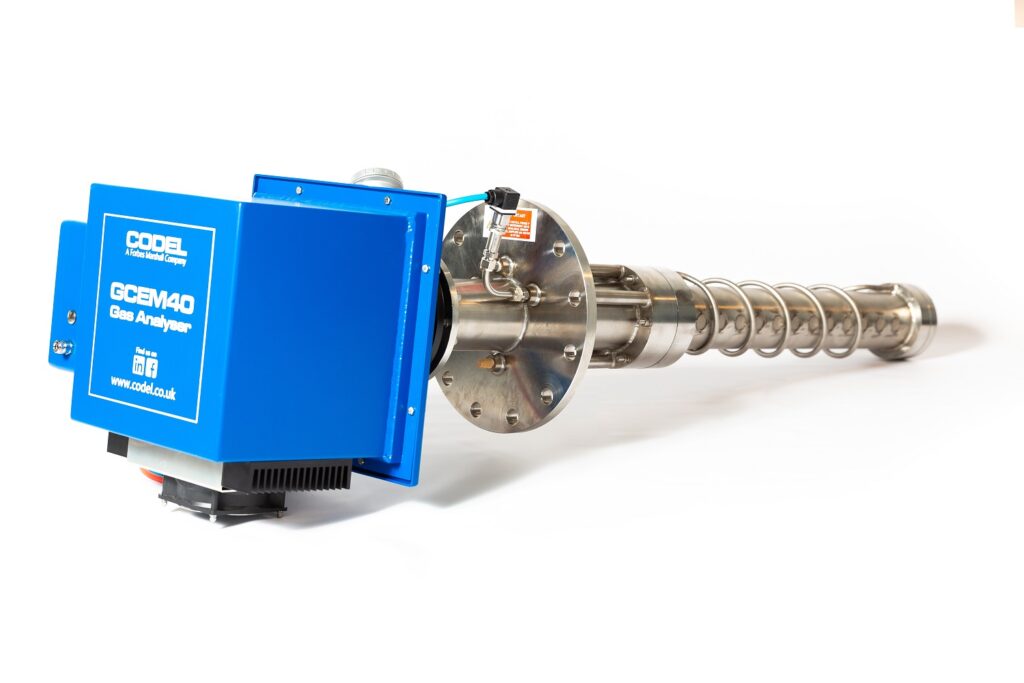 Monitoring stack emissions is a fundamental requirement for most industrial processes. Our gas analysers, dust monitors and flow monitors are designed for a wide range of applications and can operate as a fully integrated system or as stand alone instruments.
Our road tunnel monitors are designed exclusively for road tunnel applications. It offers a family of tunnel sensors that provide all the essential measurements necessary to monitor the tunnel atmosphere.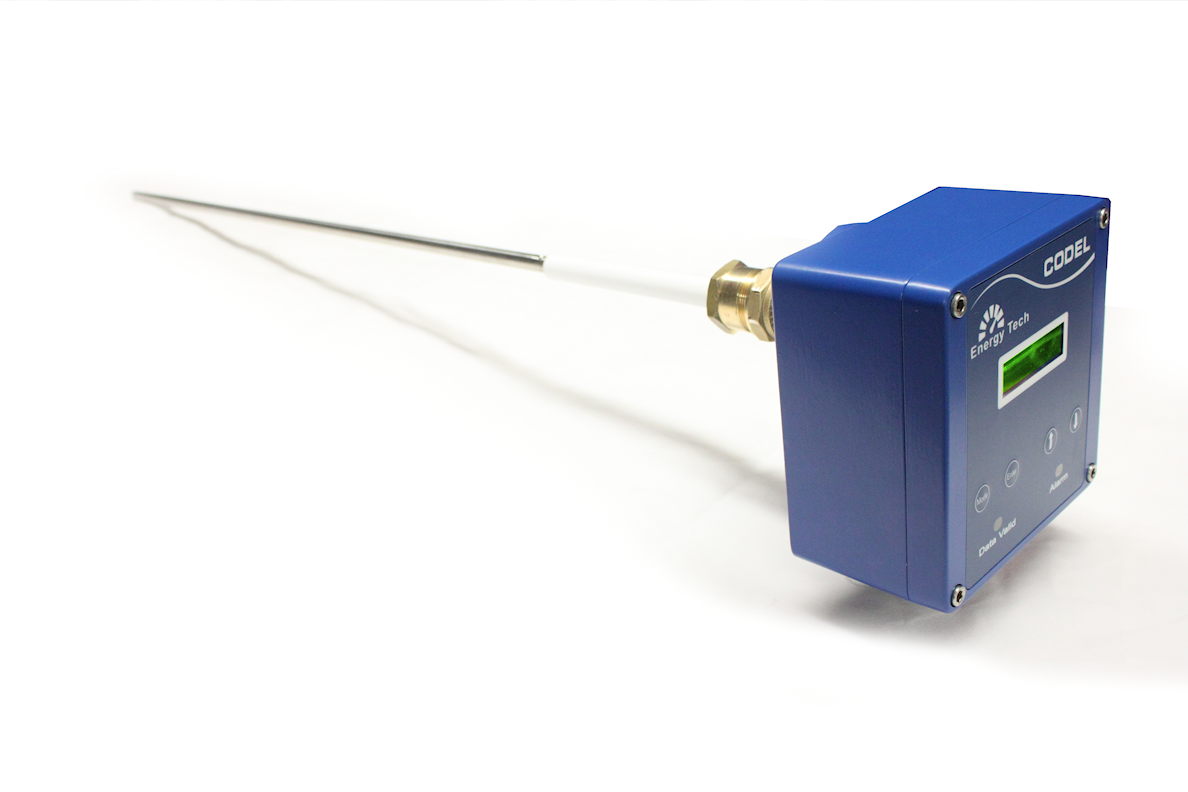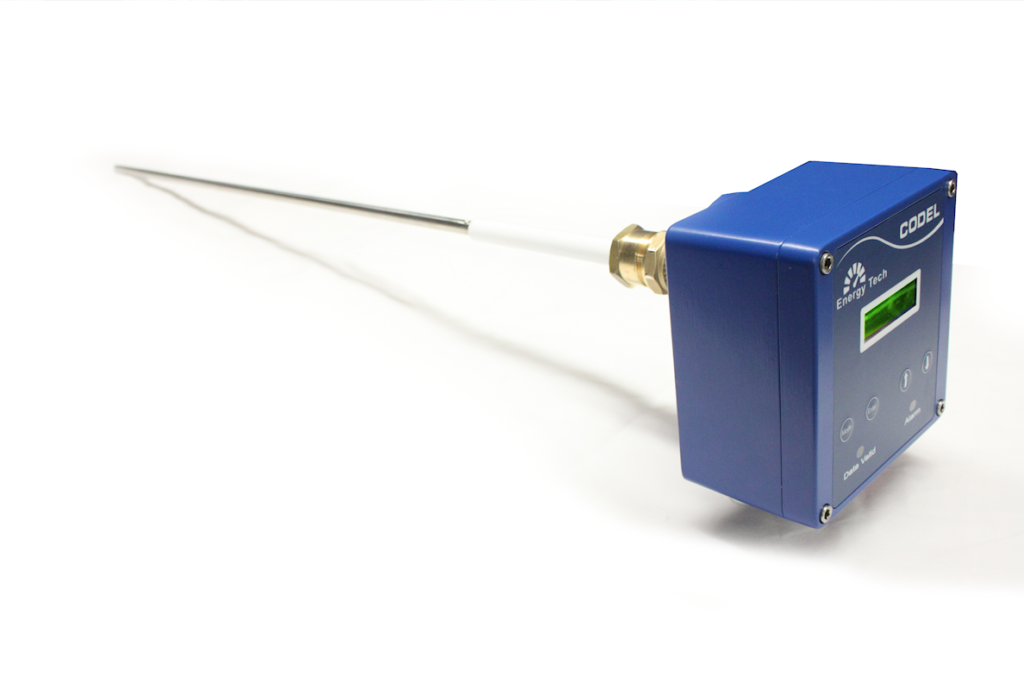 CODEL offer a wide range of analysers designed to monitor various measurement within process control.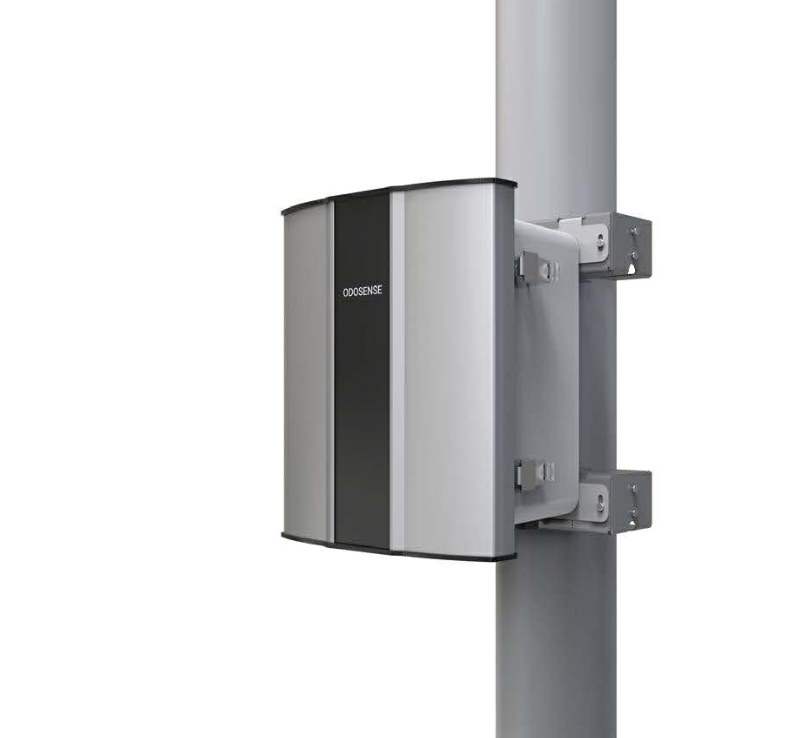 CODEL offer a wide range of Ambient Monitors for Air Quality, Dust and Odours.
For further information on any of our products, please complete our enquiry form and a member of staff will respond as soon as possible.
You can also call: +44(0)1629 814351