Worldwide Support
Over 25 distributors and support centres worldwide
Flexible maintenance contracts
Tailor made plant specific contracts with 24Hr Support
30 years experience
Developing, manufacturing and installing
Stack Emissions Monitoring
CODEL's stack emission monitors include individual gas analysers, dust monitors and flow monitors.  All designed for a wide range of applications from individual to a fully integrated CEM Systems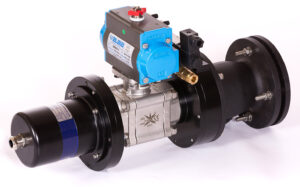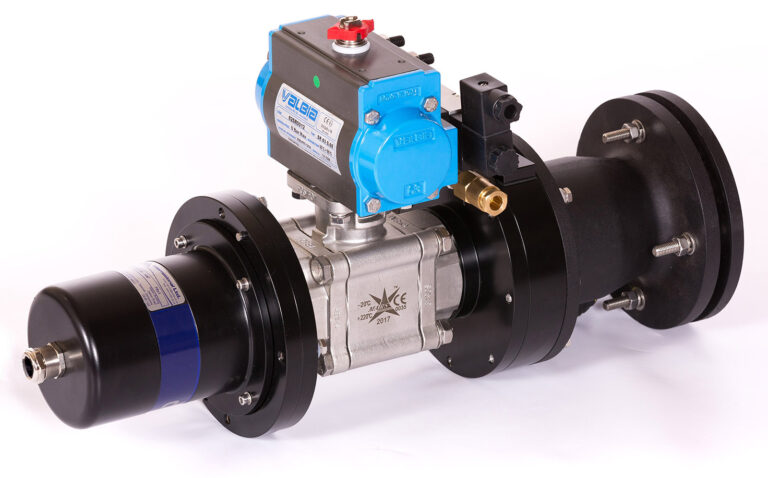 CODEL's range of dust monitors, particulate and opacity monitors are installed on a variety of applications. From burst bag detection, monitoring of small boilers through to large combustion plant processes our dust monitors have a proven track record throughout the world.

CODEL's range of stack emissions gas analysers are suitable for a wide variety of processes offering measurements of CO, NO, SO2, CO2, NO2, CH4, HCL and H2O. Our multi-channel stack emission monitors operate as fully integrated and automated CEMs systems or as stand-alone process control gas monitors.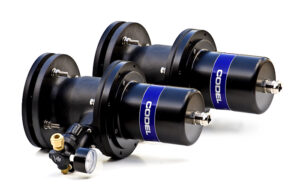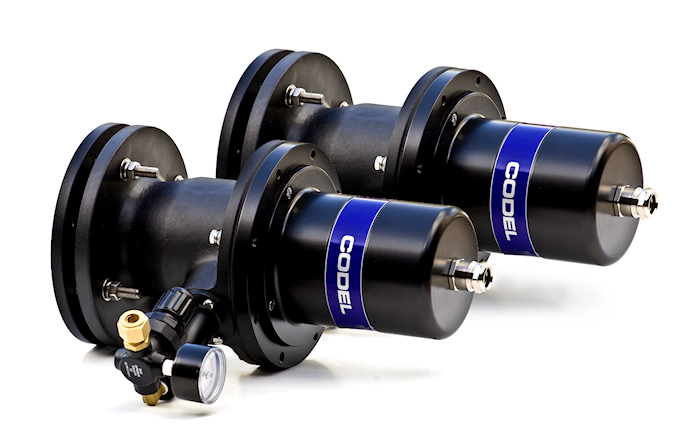 The CODEL flow monitor utilises a correlation technique that provides direct measurement with no contact with the flue gas. These ultra-reliable sensors which require zero maintenance and operate at gas temperatures upto 1000 Deg Celsius are available as either a stand-alone monitor or as part of a fully integrated emission monitoring system.
For further information on any of our products, please complete our enquiry form and a member of staff will respond as soon as possible.
You can also call: +44(0)1629 814351