Worldwide Support
Over 25 distributors and support centres worldwide
Flexible maintenance contracts
Tailor made plant specific contracts with 24Hr Support
30 years experience
Developing, manufacturing and installing
CODEL_tunnel_emission_monitoring_s1
TunnelTech 305
The TunnelTech 305 Air Flow Monitor (AFM) is CODEL's industry proven tunnel air flow monitor.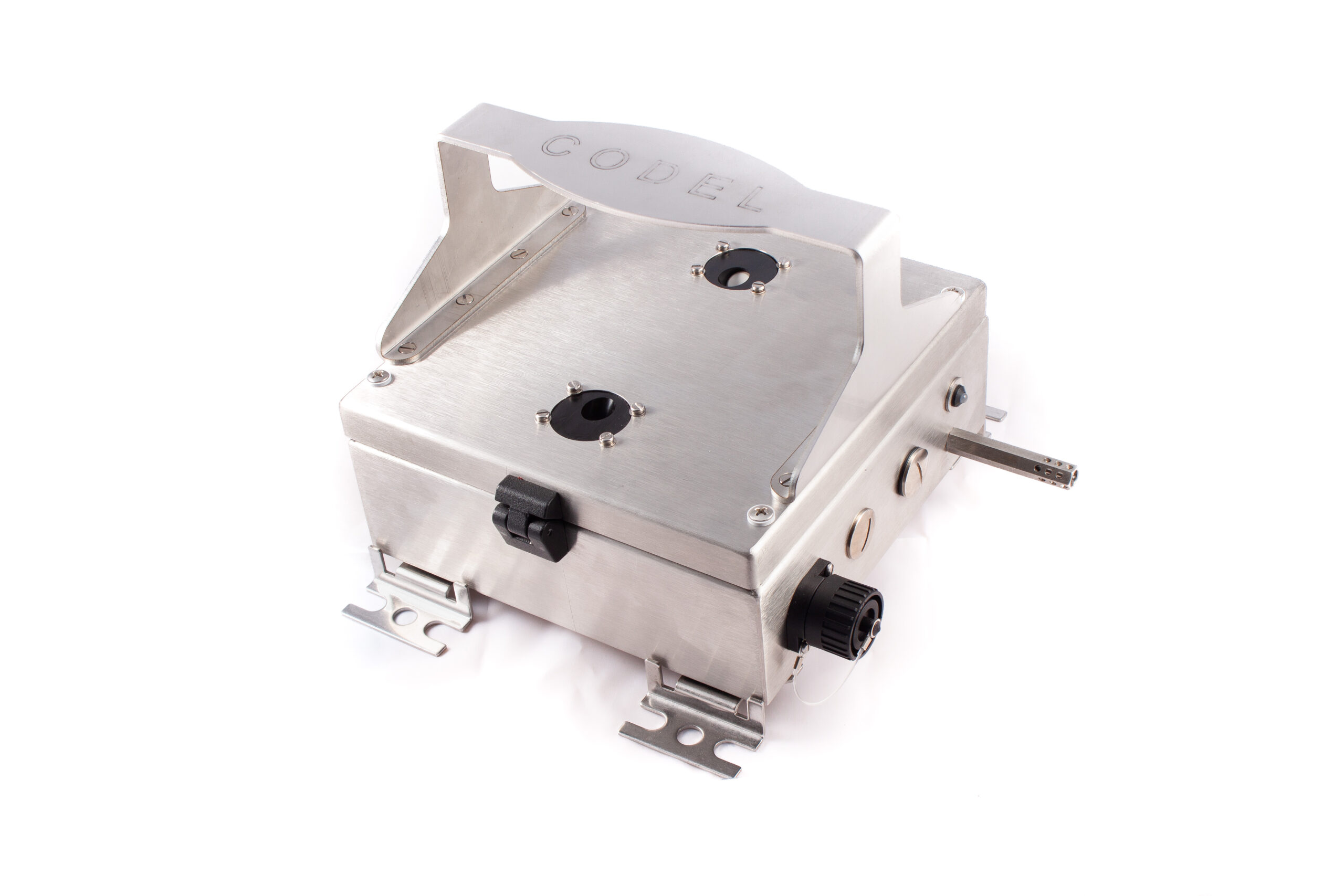 The TunnelTech 305 Air Flow Monitor, is an essential part of any road or rail tunnel safety system. Firstly, it monitors the air flow measurement as well as the direction of flow inside the tunnel and ensures that the tunnel ventilation system provides sufficient clean air to protect tunnel users health and for drivers to clearly see the road ahead.
The TunnelTech 305 uses dual path ultrasonic technology to ensure high accuracy and having no moving parts, reliability levels are very high and maintenance requirements are very low. The sensor is constructed using stainless steel for ultimate protection against the harsh environments found in tunnels.
Fully configurable analogue and alarm outputs are provided. An RS485 link can be utilised to deliver via MODBUS protocol to a SCADA system located in the tunnel control centre.
For further information on any of our products, please complete our enquiry form and a member of staff will respond as soon as possible.
You can also call: +44(0)1629 814351