At CODEL, we believe that exceptional product customer service is the cornerstone of a successful business. We understand that your satisfaction doesn't end with the purchase of our products; it extends throughout your entire journey with us. That's why we have built a dedicated and highly-trained customer service team to ensure that your experience is nothing short of outstanding.
We stand by our products and offer comprehensive technical support to ensure your satisfaction. If you encounter any issues or have concerns, our dedicated customer service team will promptly address them. We are dedicated to finding quick and effective solutions with minimal impact or disruption.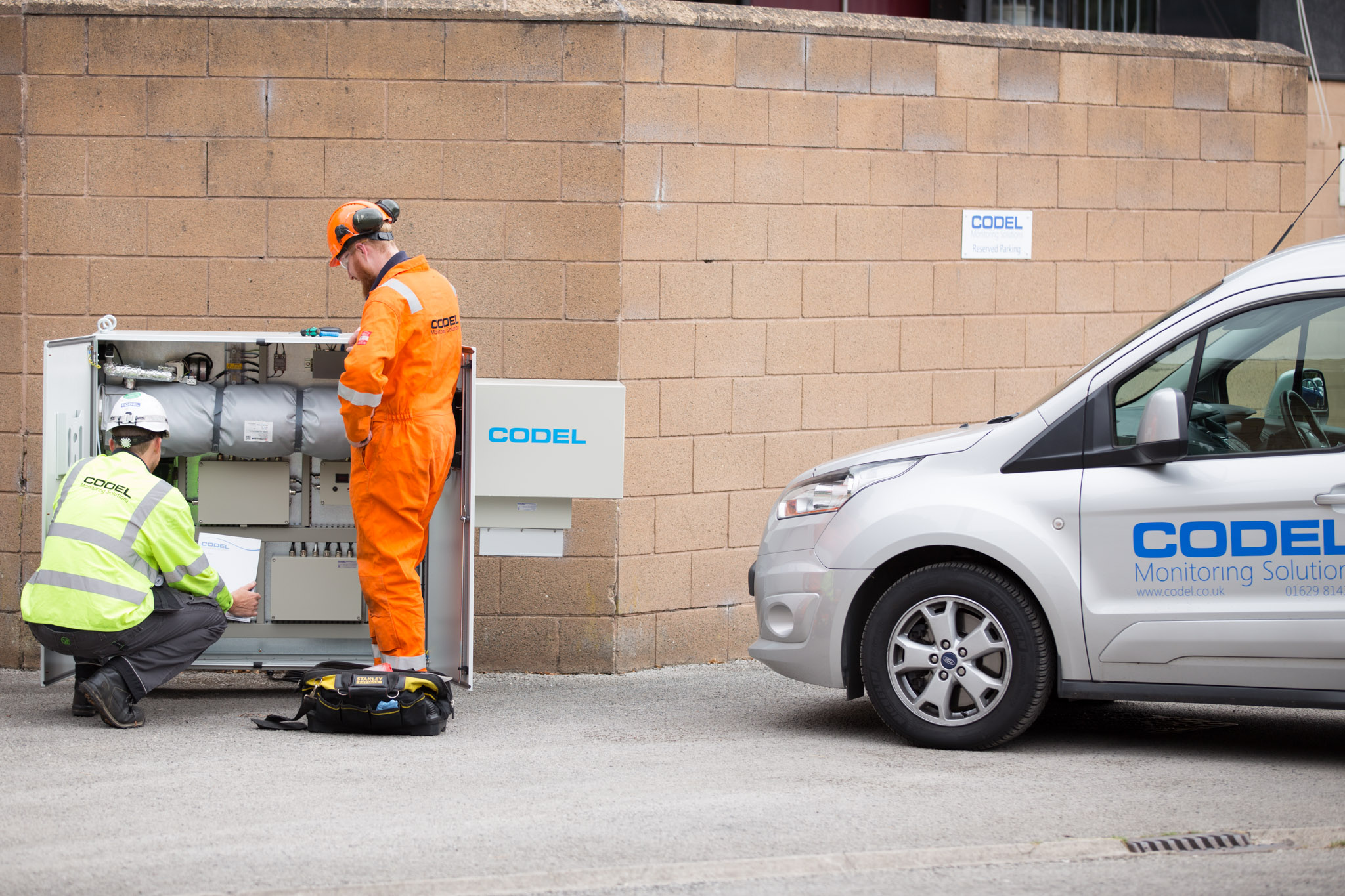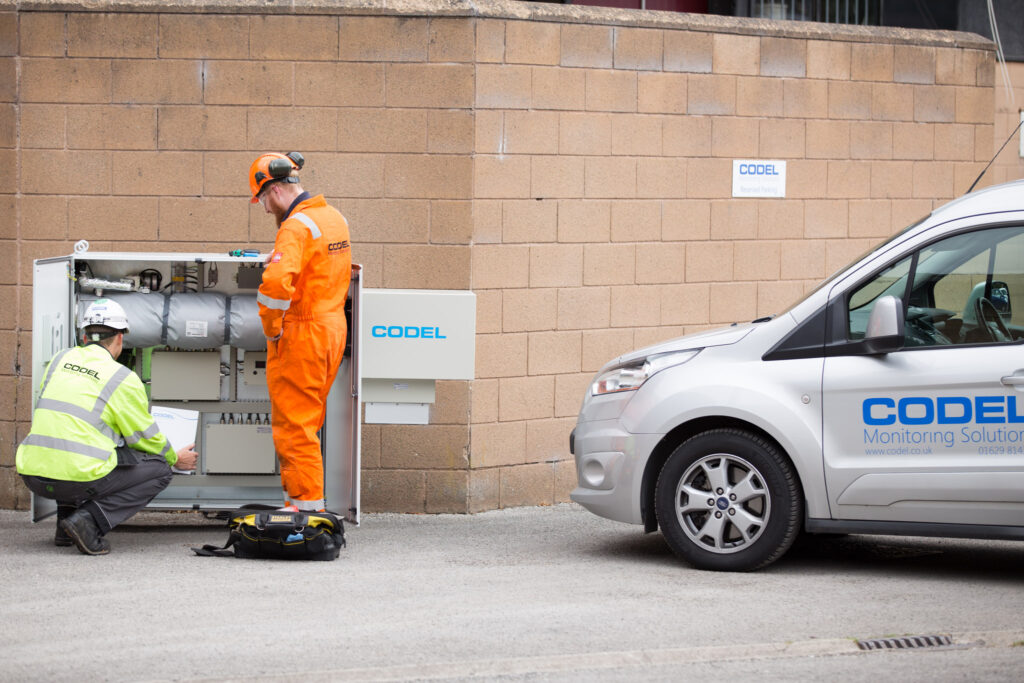 With the option of 24 hour support, our highly experienced team of qualified engineers can provide on site support quickly and to the highest standard.
Our experienced team of engineers are ready to travel the globe in order to service and/or repair CODEL products on-site. 
CODEL engineers do everything they can to service/repair our products swiftly with minimal impact, provide detailed service reports on completion.
Our highly experienced service team carries out routine maintenance, error analysis and product repair on-site and in-situ. This ensures minimum downtime and minimal disruption to service.
A maintenance agreement can be concluded for peace of mind. Your products and systems will be checked and serviced on a regular basis for preventive maintenance.
CODEL's service and repair's department allows for a comprehensive inspection for your products. Our modern in-house facilities along with highly experienced technicians provide reassurance that repairs and maintenance to your products are carried out to the highest standard.
If you have any technical questions in regards to CODEL products, our experienced team will be happy to assist you. To get help quickly simple phone or e-mail CODEL's service team and regardless of your location one of our technical engineers will be here to help. 
For further information on any of our products, please complete our enquiry form and a member of staff will respond as soon as possible.
You can also call: +44(0)1629 814351