CODEL are committed to providing the highest levels of support and have highly trained staff throughout all departments who are here to help at every stage of a project, from the initial enquiry through to routine service contracts.
We appreciate the big commitment required with sourcing, purchasing and installing a new monitoring system. That is why here at CODEL we understand the importance of offering clear, unbiased advice from your first contact through to installation and service maintenance.
CODEL has a network of over 30 distributors worldwide who have been trained by us to the highest standards and are able to provide clear and concise support as well as have the local industry knowledge for your area.
How can we help you today?
We can assist you with...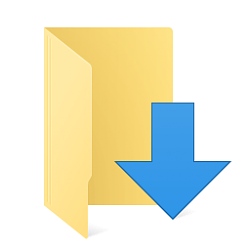 You can now download CODEL software directly from our website. Please make sure you are downloading the correct software for your product and are fully trained to use it.
For further information on any of our products, please complete our enquiry form and a member of staff will respond as soon as possible.
You can also call: +44(0)1629 814351