Worldwide Support
Over 25 distributors and support centres worldwide
Flexible maintenance contracts
Tailor made plant specific contracts with 24Hr Support
30 years experience
Developing, manufacturing and installing
CODEL's range of dust monitors, particulate and opacity monitors are installed on a variety of applications. From burst bag detection, monitoring of small boilers through to large combustion plant processes our dust monitors have a proven track record throughout the world.

The GCEM40 analyser is an in-situ device which is cost-effective, low maintenance and designed both for process control and emissions monitoring.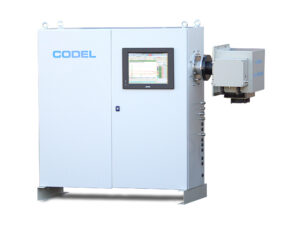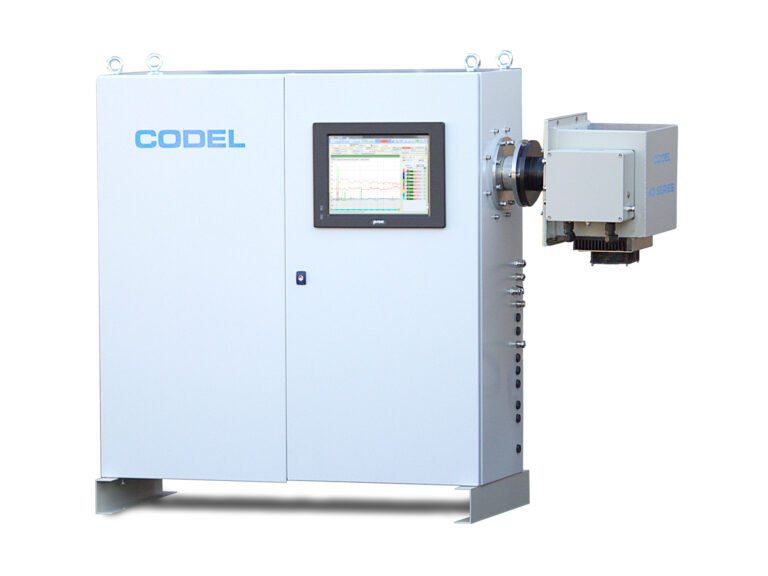 The GCEM40E hot extractive multi-channel gas analyser is CODEL's industry-proven continuous emissions monitor for difficult applications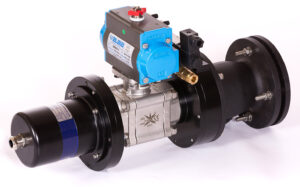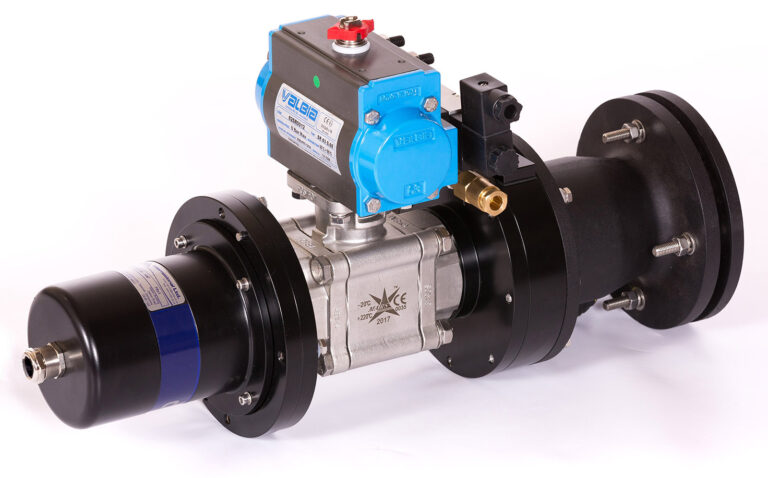 DCEM2100 Dual Pass Opacity / Dust monitor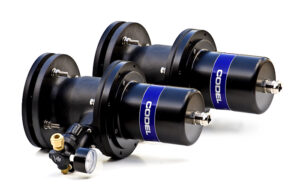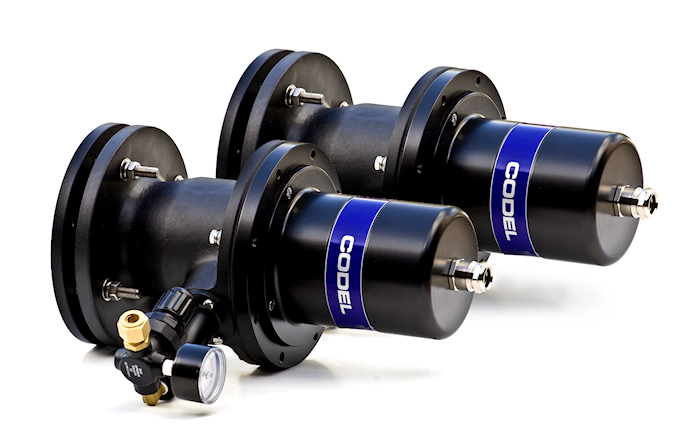 VCEM5100 Gas Velocity Monitor
For further information on any of our products, please complete our enquiry form and a member of staff will respond as soon as possible.
You can also call: +44(0)1629 814351