CODEL's range of gas monitors for stack emissions are suitable for a wide variety of processes offering measurements of CO, NO, SO2, CO2, NO2, CH4, HCL and H2O. Our multi-channel stack emission monitors operate as fully integrated and automated CEMs systems or as stand-alone process control gas monitors.
Approved and certified with TUV and MCERTs certification, CODEL is a market leader of certified Continuous Emissions Monitoring Systems.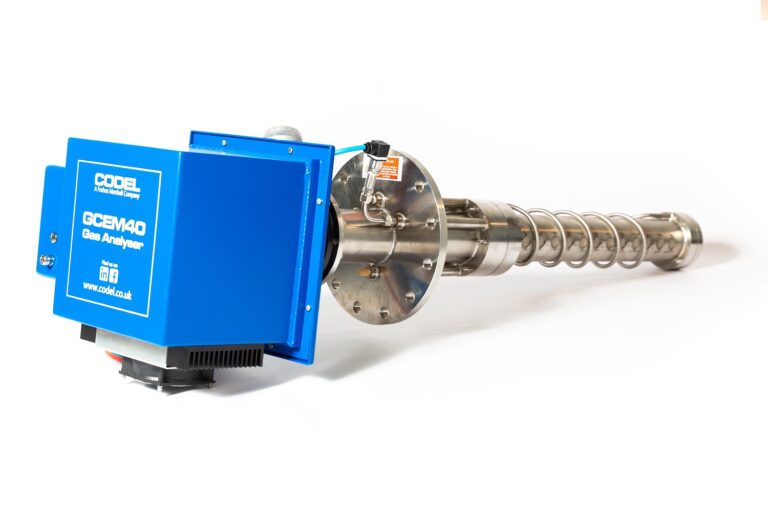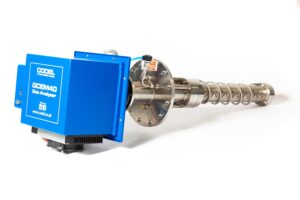 The GCEM40 analyser is an in-situ device which is cost-effective, low maintenance and designed both for process control and emissions monitoring.
CO, NOx, SO2, HCl, CH4, CO2 & H2O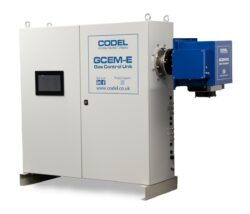 The GCEM40E hot extractive multi-channel gas analyser is CODEL's industry-proven continuous emissions monitor for difficult applications
CO, NOx, SO2, HCl, CH4, CO2 & H2O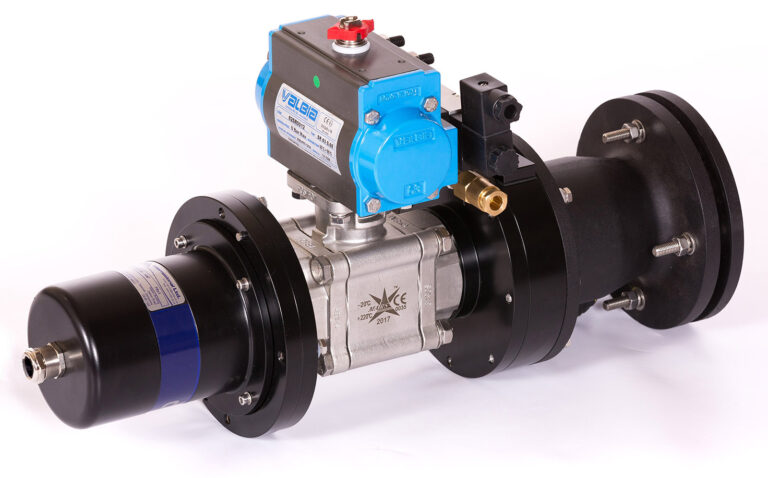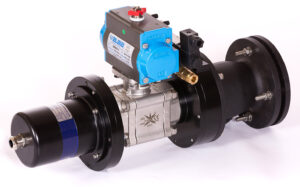 DCEM2100 Dual Pass Opacity / Dust monitor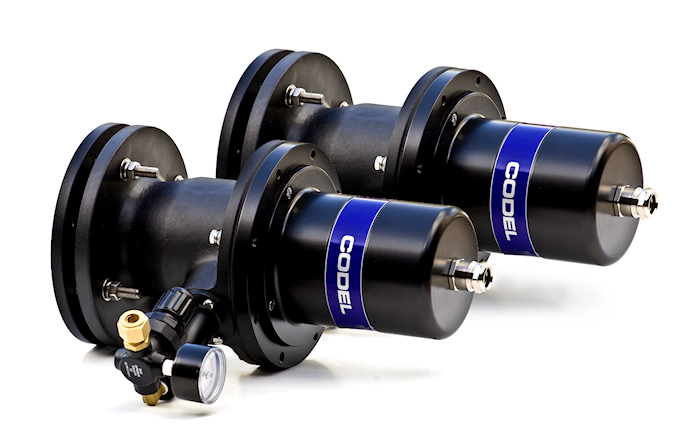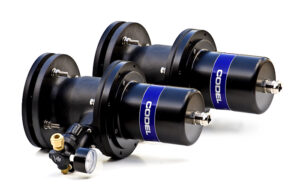 VCEM5100 Gas Velocity Monitor
For further information on any of our products, please complete our enquiry form and a member of staff will respond as soon as possible.
You can also call: +44(0)1629 814351