The TunnelTech 205 Air Quality Monitor continuously monitors NO2 and is an essential part of any road or rail tunnel safety system.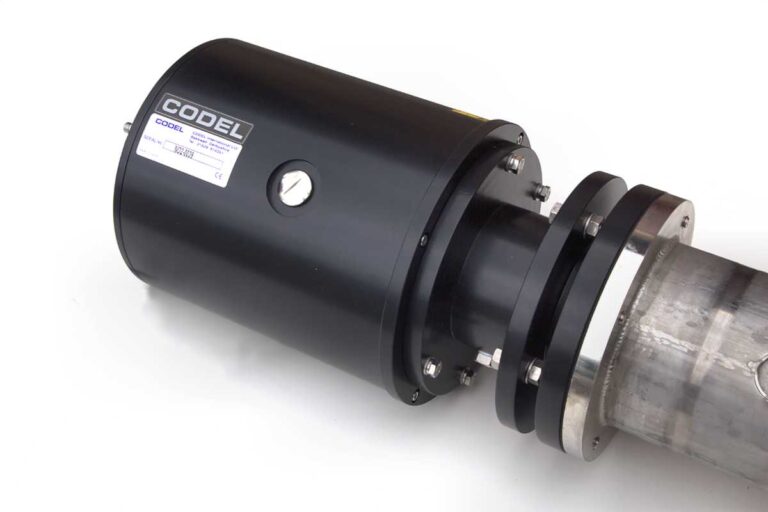 The TunnelTech 205 NO2 Air Quality Monitor is a highly efficient transmissometer configured for the continuous measurement of Nitrogen Dioxide in road tunnel atmospheres.
This extremely stable and reliable monitor incorporates a high-power blue LED to utilise the capacity of nitrogen dioxide to absorb UV and blue light to provide accurate readings in parts per billion.
NO2 is produced naturally by the combustion processes within the internal combustion engine and is emitted from the exhausts of all types of vehicles.
| | |
| --- | --- |
| Gas Species Options | Single or multi-gas measurements available: NO2 |
| Measuring Units | ppb (Parts Per Billion) |
| Response Time | Less than 200 seconds |
| Ambient Temperature | -20°C to +50°C |
| Power Supply | Supplied with 48V power supply which requires 100-240Vac 150VA |
| Construction | Corrosion resistant epoxy coated aluminum housing sealed to IP65 |
| Analogue Outputs | 2 x 4-20mA, 200V common mode isolation, maximum load 500Ω |
| Relay Outputs | 2 x volt-free contacts SPCO, 0.25A @ 125V AC, 1A @30V DC, 0.25A @ 100V DC |
| Serial Data | Via CODEL serial digital data bus |
For further information on any of our products, please complete our enquiry form and a member of staff will respond as soon as possible.
You can also call: +44(0)1629 814351