Worldwide Support
Over 25 distributors and support centres worldwide
Flexible maintenance contracts
Tailor made plant specific contracts with 24Hr Support
30 years experience
Developing, manufacturing and installing
What is a Flue Gas Dew Point and How Does It Affect Sensor Choice?
Defining an emission monitoring sensor's suitability for an application is a key step in ensuring a reliable and trouble-free operation of the device.
There are a number of factors that need to be considered, for example, gas temperature, flue gas dew point, dust load, stack gas pressure, water vapor concentration, location, and hazardous area classification in order to establish whether an instrument is applicable or not.
The flue gas dew point is a critical parameter for in-situ optical dust sensors like transmissometers and scatter light type. Such devices are not able to differentiate between water droplets or acid mist from the dust particles; and so, they are unable to give a representative dust reading. Therefore, alternative methods should be considered for dust concentration measurement under condensing gas conditions.
Most of the in-situ gas analysers are also not suitable for condensing gas application due to the highly corrosive atmosphere that will attack probes and optical elements of the sensor.
However, hot extractive gas analysers, like CODEL's GCEM40E offer an optimal system for a wet gas application, assuring reliable operation and representative measurement with minimal maintenance requirements.
The high dew points of different chemical compounds (complex hydrocarbons, salts etc) that can be present in the flue gas require specialised sample probes, with forced condensation, or selection of a system that is able to maintain sampled gas temp at above the all dew points.
All of the above factors should be considered when selecting the optimal solution for your application.
Click here for more information.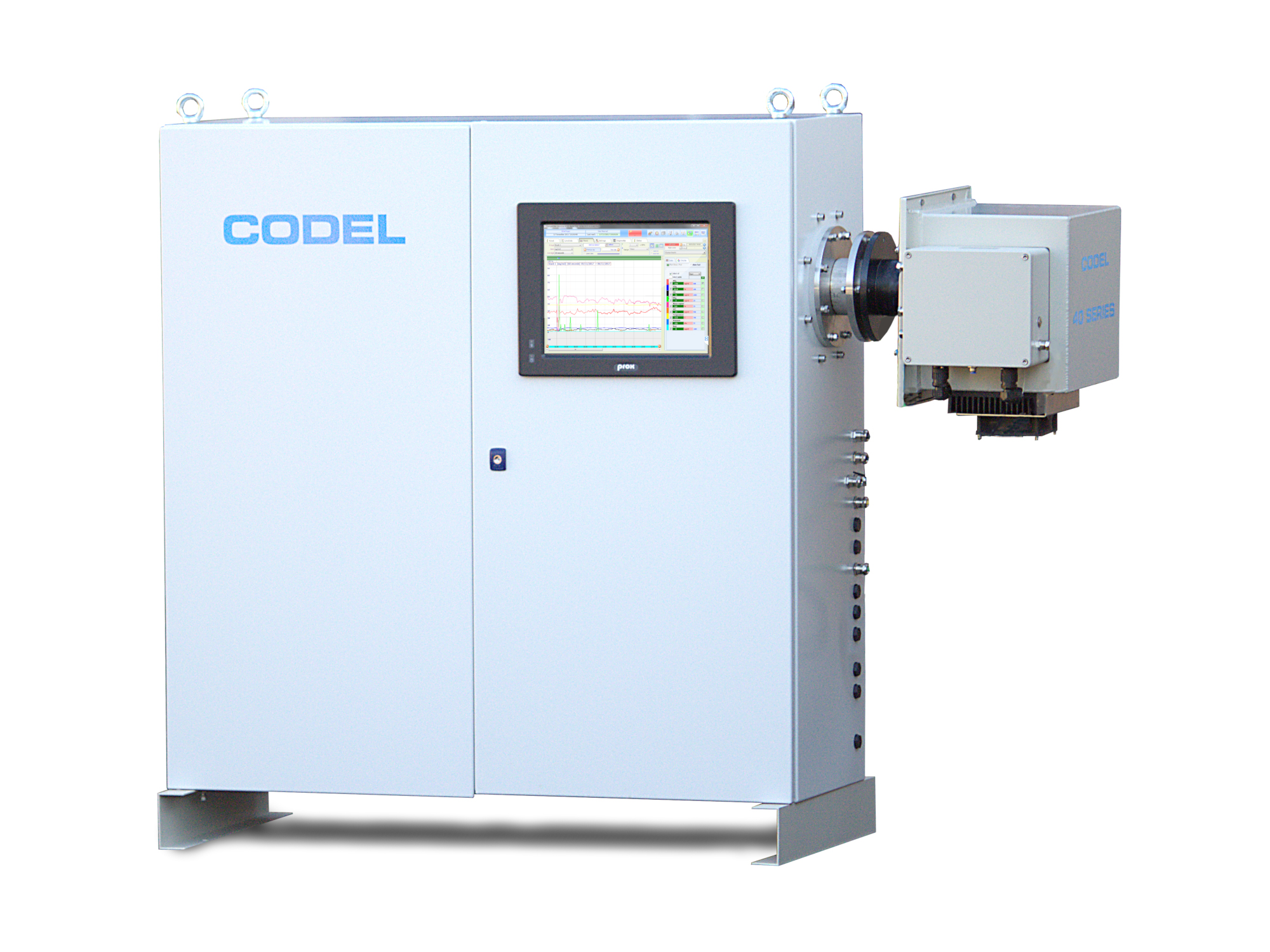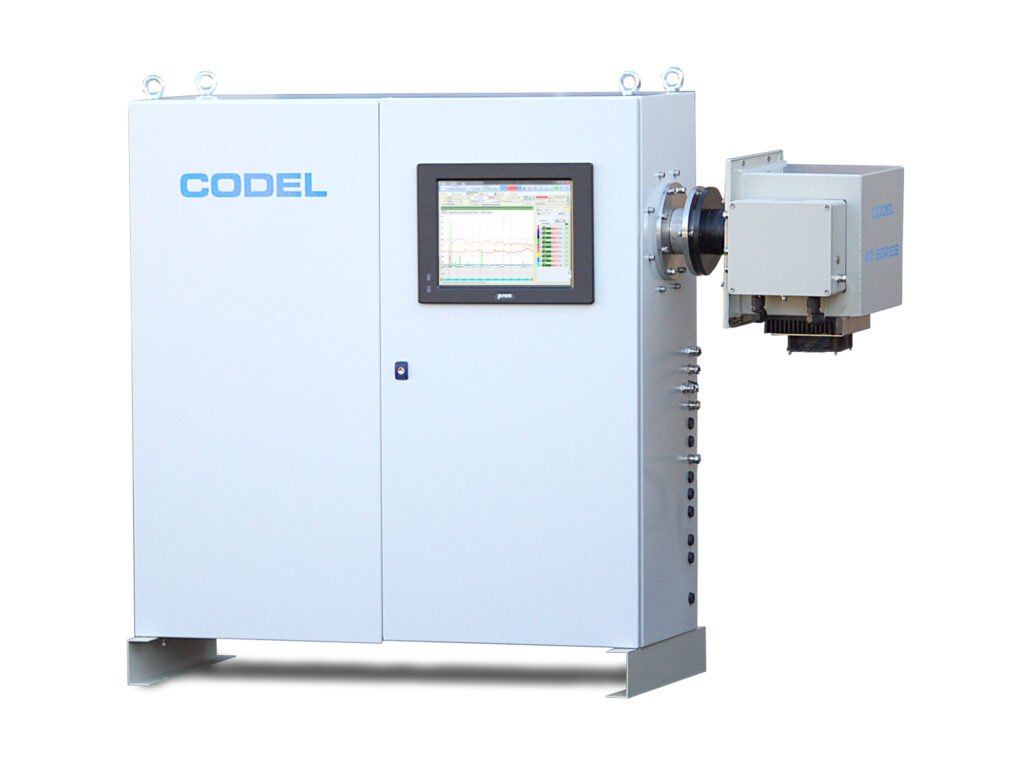 For further information on any of our products, please complete our enquiry form and a member of staff will respond as soon as possible.
You can also call: +44(0)1629 814351