Worldwide Support
Over 25 distributors and support centres worldwide
Flexible maintenance contracts
Tailor made plant specific contracts with 24Hr Support
30 years experience
Developing, manufacturing and installing
Gas Analysis Services (GAS) Partnership
As CODEL continues to expand the reach of its Process and CEMS range into new markets we are proud to announce the agreement of our new partnership to help increase sales coverage and provide direct customer support to clients in Ireland. CODEL will be working closely with Paul McCarthy of Gas Analysis Services (GAS).
GAS brings extensive knowledge and many years of experience in gas analysis technology across a vast range of industries and applications.
This valued relationship enables CODEL to continue to increase its offering of cutting-edge technologies and solutions in the marketplace.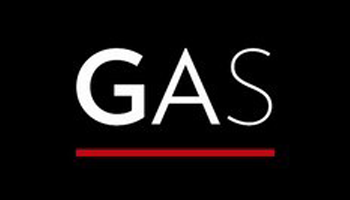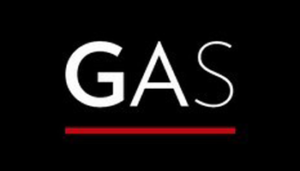 Gas Analysis Services (GAS), formerly known as Technology Services, is based in Rathnew, Co Wicklow, Ireland. The company was established in 1987 by Frank Whelan to provide analytical support to all sectors of Irish industry.
GAS initially provided on-site analysis of speciality gases but extended capability with a purpose-built gas analysis laboratory. This enabled GAS to analyse samples from complex processes for trace and assay determination.
GAS is a leading provider of technical services to all sectors of industry in Ireland and Europe including pharmaceutical, medical device, semi-conductor, engineering, construction, brewing and waste management.
For further information on any of our products, please complete our enquiry form and a member of staff will respond as soon as possible.
You can also call: +44(0)1629 814351