Worldwide Support
Over 25 distributors and support centres worldwide
Flexible maintenance contracts
Tailor made plant specific contracts with 24Hr Support
30 years experience
Developing, manufacturing and installing
McCarthy Environmental Ltd Partnership
CODEL are very excited to announce that they have entered into a strategic partnership with McCarthy Environmental Ltd. There is a shared vision and natural synergy between the organisations that brings together wider expertise in different areas of the industrial dust collector market.
The partnership brings together CODEL's design and manufacture of instrumentation for monitoring emissions to atmosphere and McCarthy Environmental Ltd who are a leading Nationwide specialist provider of air pollution control solutions within Dust, Fume and Ventilation systems.
CODEL will collaborate with McCarthy Environmental Ltd to promote the EnergyTech 301 Direct Measurement Dust Monitor. The unit is a compact, affordable, and accurate dust monitoring system providing real-time intelligent results. It can be used on a wide range of duct sizes making it suitable for most dust collectors. There will be a simple to install ComTech wireless connection, complete with annual subscription that will be compatible with the majority of dust collectors for remote condition monitoring and alarm warnings.
The new partnership will promote overall dust collector monitoring and performance.
This is an exciting development for both parties which we are very much looking forward to.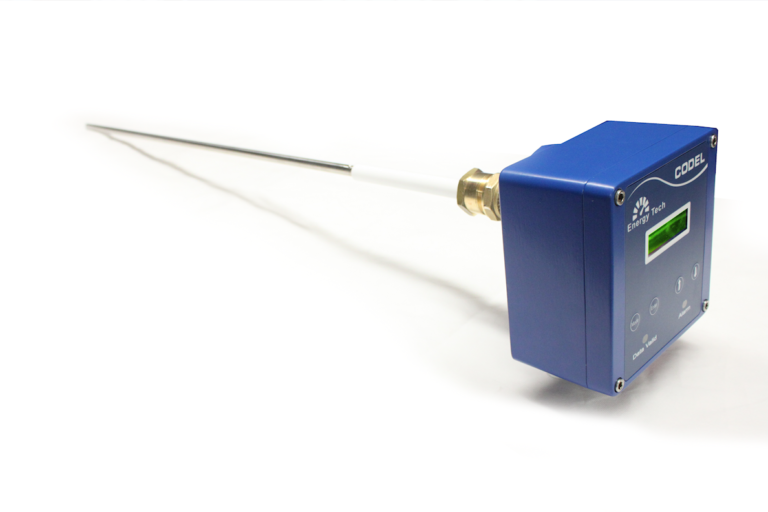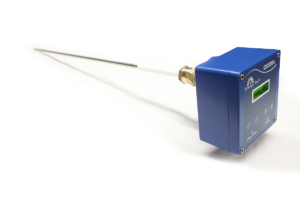 For further information on any of our products, please complete our enquiry form and a member of staff will respond as soon as possible.
You can also call: +44(0)1629 814351