Worldwide Support
Over 25 distributors and support centres worldwide
Flexible maintenance contracts
Tailor made plant specific contracts with 24Hr Support
30 years experience
Developing, manufacturing and installing
Port of Miami Tunnel Commissioned
The Port of Miami tunnel, is a highly complex project which connects the MacArthur causeway to Dodge Island and provides a second entrance to the port. CODEL Inc. won an order consisting of eight TunnelCraft NO2 analysers and eight TunnelCraft CO, NO and Visibility monitors.
The picture shows CODEL engineer Gareth Ferguson with happy tunnel staff.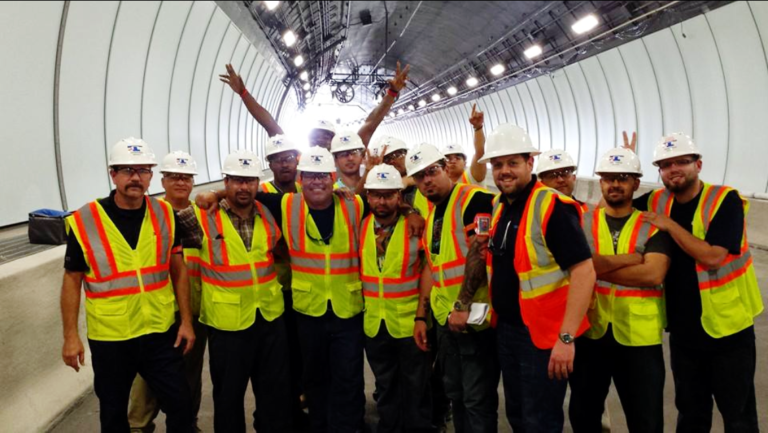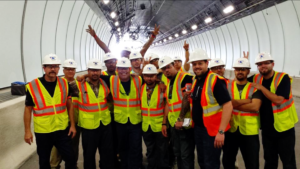 For further information on any of our products, please complete our enquiry form and a member of staff will respond as soon as possible.
You can also call: +44(0)1629 814351