Worldwide Support
Over 25 distributors and support centres worldwide
Flexible maintenance contracts
Tailor made plant specific contracts with 24Hr Support
30 years experience
Developing, manufacturing and installing
The EnergyTech 301 – A Total Solution for Dust Monitoring
A low-cost dust monitor using well proven tribo-electric technology delivering accurate and rapid results. A perfect solution for dust monitoring that requires zero critical alignment with no optical surfaces to keep clean. The sensor is easy and quick to install requiring only a simple probe that can be used on a wide range of duct sizes making it suitable for most dust collectors.
The many benefits of the EnergyTech 301 include:
Condition monitoring of dust collector performance reducing & controlling emissions on site
Extends filter bag life and identifies failed pulse valves
Capable of detecting the smallest levels of dust, below 0.1mg/m3
Capable of detecting particulates in a size range of 0.1 to 100µm
Fast response time
Easy networking for multi compartments and modular arrangements. RS 485 MODBUS and 4-20A output
Simple installation, no alignment required
No optical surfaces, purge air not required
No interference with other measurements
The minimal maintenance requirement, infrequent probe cleaning and low installation costs make this technology extremely an extremely attractive solution for dust collector monitoring. For more information on the EnergyTech 3010 click here.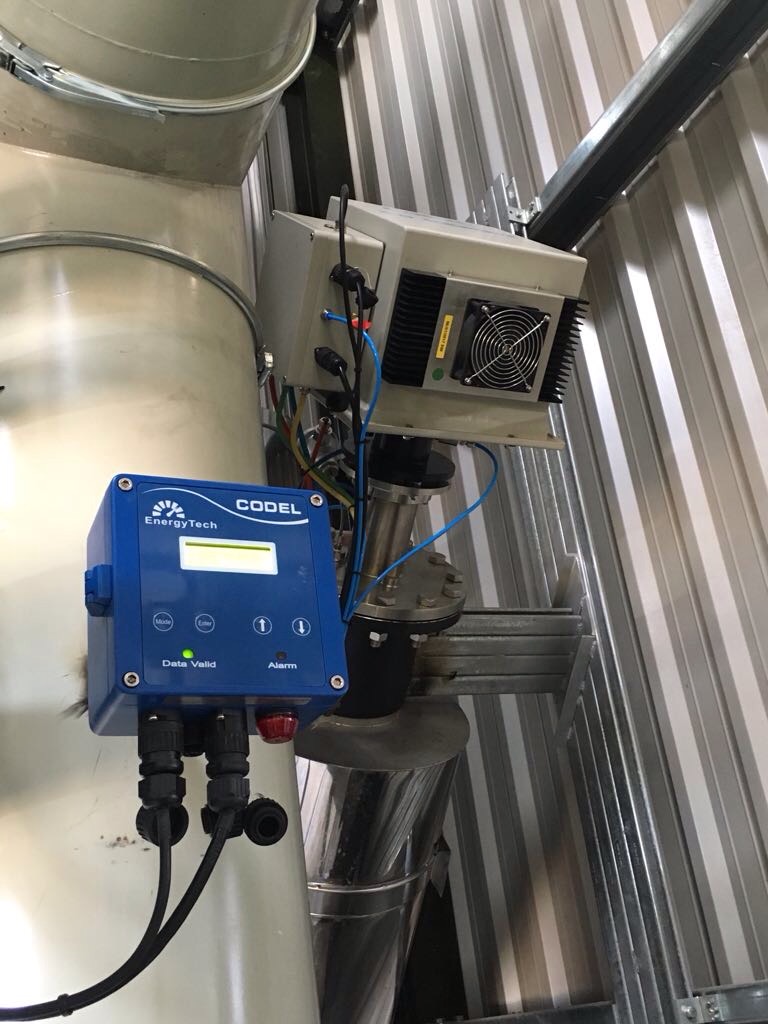 For further information on any of our products, please complete our enquiry form and a member of staff will respond as soon as possible.
You can also call: +44(0)1629 814351